Canna Crusade Wellness
Offering medical cannabis recommendations with a unique focus on pediatric care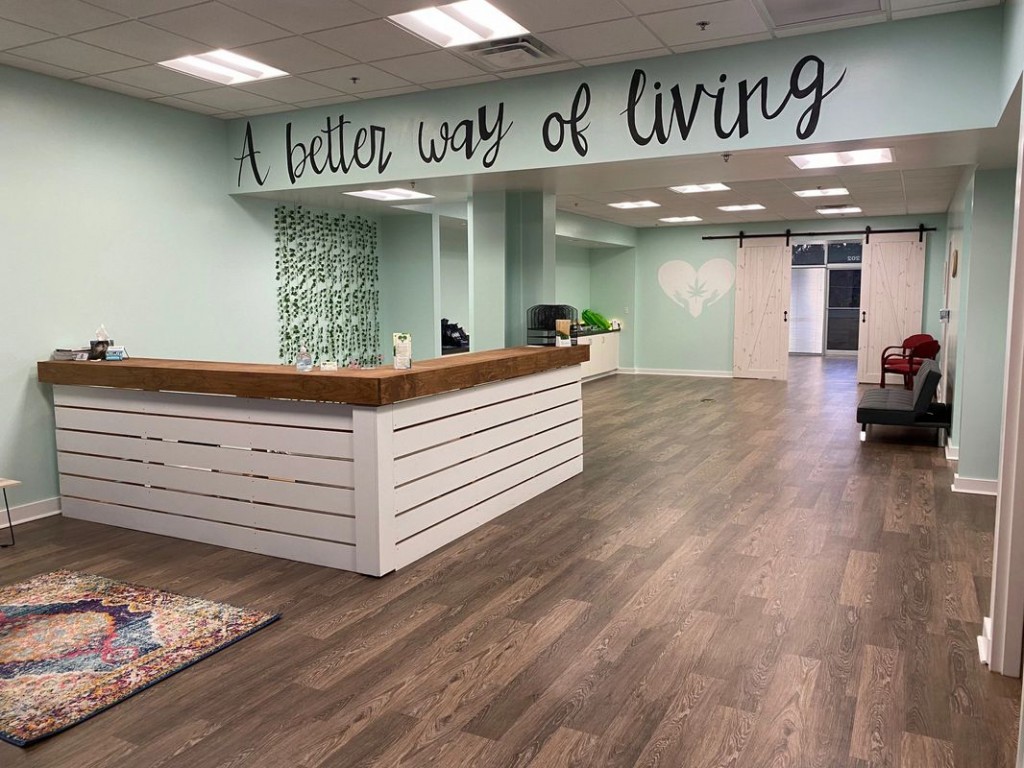 Health is community wealth, and Andrea Anderson, owner and founder of Canna Crusade Wellness, aims to bring the best possible options to Tallahassee. Canna Crusade Wellness offers medical cannabis recommendations for all ages, with a unique focus on pediatric care.
As a result of personal experiences and years of industry knowledge, Anderson sought to educate her community on the benefits of cannabis therapy by putting scientific research and education at the forefront, setting this cannabis clinic apart.
"While it is decreasing, there is still a stigma attached to cannabis use, and my purpose is to present education based on scientific data and research," said Anderson.
Anderson works to bridge the education gap between doctors and patients by initially connecting them and then continuing to promote the multitude of benefits that come from medical cannabis.
Those interested in cannabis therapy must first schedule an appointment with an on-staff, state-certified physician. The physicians assess each patient's history and symptoms to determine if they have qualifying conditions.
Once the patient has received the physician's approval, Anderson and her staff will help the patient apply for their medical card through the Florida Department of Health. Treatment plans and product option discussions takes place immediately after seeing the physician.
Anderson works with each patient to determine what options are best for them, whether it is an adult with a terminal illness, a teenager experiencing anxiety or a child with autism. Each consultation revolves around current, scientific findings and is tailored to your specific needs and intended outcomes.
Anderson's background includes working in dispensaries, being a medical cannabis ambassador for a Florida cannabis brand and doing consulting work for cannabis support nonprofits.
A few years ago, Anderson was able to take her son off of ADHD medicines and switch to cannabis therapy. Inspired by her son, she is in the process of creating Crusader Kids, a nonprofit that provides financial assistance and education to those on their cannabis journey.
canna crusade Wellness 1350 Market St., Suite 202  |  (850) 655-0141  |  cannacrusadewellness.com