Byrd Leaves Nashville Behind
Home Matters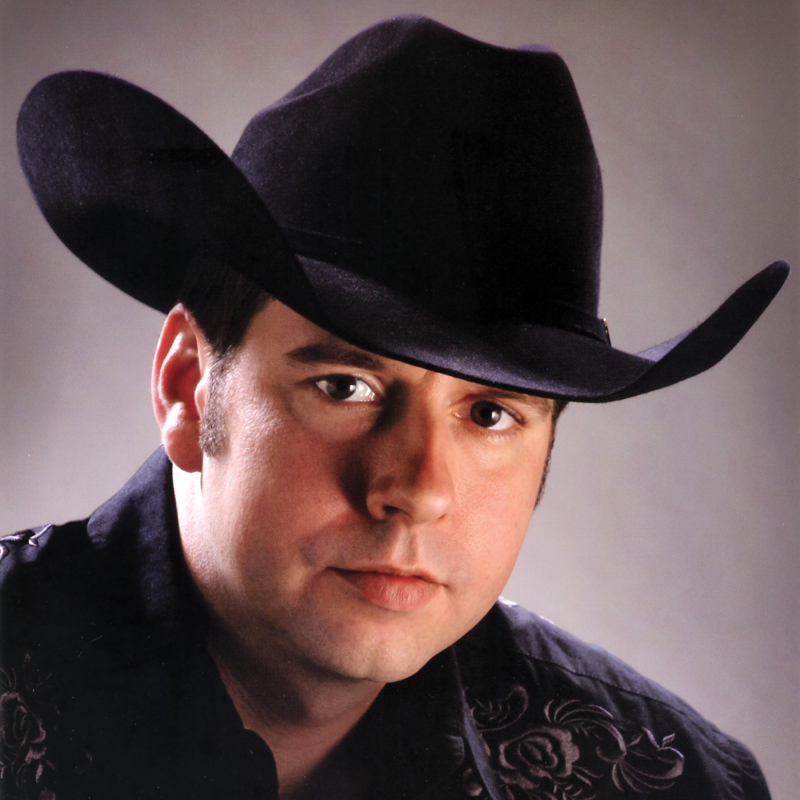 ---
Any young country boy or girl who has ever been handed a guitar has had the same dream: to one day appear before a cheering crowd at the Grand Ole Opry, in the historic Ryman Auditorium.
Jason Byrd has been there, done that.
It might also be part of the dream to be noticed by some legendary performer, taken under his or her wing and groomed for potential stardom.
Byrd can check that off the list, too. Country music legend George Jones not only took notice of him, but became his manager.
It was a dream come true for the 40-year-old, third-generation Tallahassee firefighter. But after 20 years of working hard to make it in the music business, the traditionalist country music singer has come home to roost where his roots are deep.
Tallahassee Magazine writer Jason Dehart recently sat down with the father of two and talked about the music business, changing dreams and the importance of family. Here's some of what Byrd had to say:
I always liked music. I was in band growing up throughout school, so music was a big part of my life.
The first concert I ever went to was the Statler Brothers, Barbara Mandrell and Charley Pride. I was really young but still remember going, and it was really cool. And me and my dad saw The Kendalls, a father-daughter duo. We saw them play in the Tallahassee Mall, actually. I listened to a lot of George Jones, Merle Haggard, Conway Twitty, Ronnie Milsap, people like that who were big back when I was growing up.

Country music has changed. I like a lot of the stuff the new artists are doing, but I just don't necessarily agree with it being called country music. I think there's a huge audience out there that would still like to hear music that replicates what we listened to growing up.

I actually started singing in clubs here around town. There were a lot of live places you could play, and country music was a big deal right around that time, in the late '80s and early '90s.

I never, never really thought I had much of a shot at making it in country music. I certainly didn't think I would have the opportunity to be associated with George Jones. And the next thing I know, I'm sitting in his living room hanging out with him.

As far as the record label goes, that just never really worked out for some reason. I don't know if it's been the songs, or what the deal is. But I think here lately … the market's not there for traditional country music like it used to be.

I've done almost everything I really set out to do. I've been on the Grand Ole Opry a couple of times, which was really incredible. It was at the Ryman, which was really cool. Once you get to the Opry, there's not much else you can do outside that, in my opinion. That to me was a true marker of success.

But I'm getting older, and I've lived out of a suitcase as much as I want to. Spent a lot of my time out of town working at trying to make this thing happen and missed out on a lot of opportunities to do some things I grew up enjoying doing. Having a new baby, too, I'm really looking forward to being able to hang out with him, and sharing my experiences with music — but also my experiences in life. I want to teach him some of the things I was taught as a kid.

As far as pursuing a career in Nashville, I'm not interested in going up there and selling my soul to the devil just to be able to say I did it. But I've had a wonderful time. I wouldn't trade it for anything.

Been a fireman (with the Tallahassee Fire Department) since 1991. I'm a lieutenant and paramedic. It's been a great job. I've really enjoyed it. It allowed me the opportunity to do this. I would never have been able to (explore a music career) and keep my job here if I was on a regular 40-hour, 8-to-5 work week. It gave me something to do that I loved to do as well. It was a win-win scenario for me, either way.