Building Homes on a Foundation of Cooperation
Boulos Corporation - City of Tallahassee partnership tackles urgent need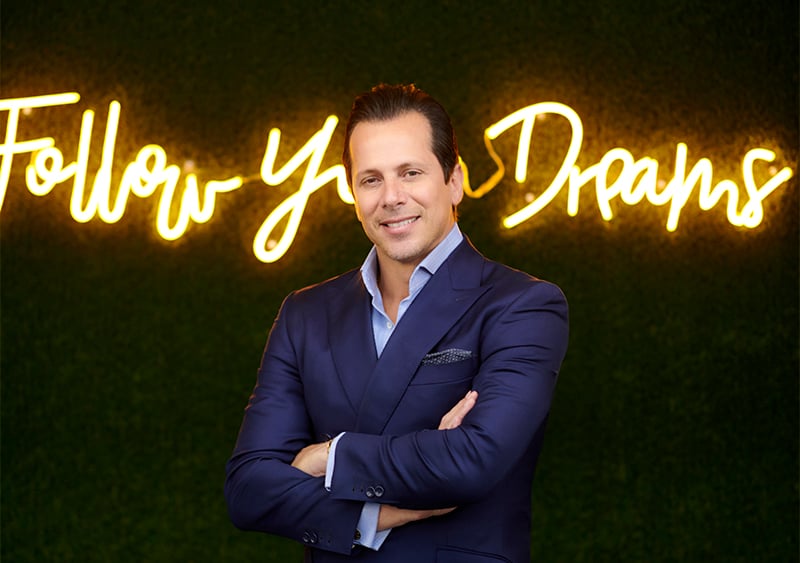 In these uncertain times, we are called upon to view our community through a different lens. Business as usual is not, and indeed should not be, an option. Across every Leon County zip code, there are families living paycheck to paycheck.
The shortage of affordable housing in our community has a ripple effect which puts income-restrained families at risk. For those families, home ownership has been an unattainable dream. When you weigh the housing issue in our community against the larger problems in our country, it seems small. Why take the time to fix anything when so much is broken?
The answer to that question is simple: Because we can. So we put pen to paper and started designing a community where the houses were in reach for income-restrained families. With today's supply chain issues and soaring interest rates, it wasn't going to be easy. But with the right partnership, we felt as though there was a path.
Our leadership team met with Mayor John Dailey and City Manager Reese Goad. We asked what the city could do if we were ready to get creative. They challenged us to bring a plan, so the journey began.
For our part, Boulos Corporation needed to commit $10 million to secure the project. Our mortgage partners were able to create a loan program that met the city's criteria and was also flexible enough to work with the Tallahassee Lenders Consortium, which created additional options for qualified buyers.
After six months of private sector meetings and planning, it was time to present our plan to City Manager Goad. We sat face to face and worked through the issues, and after evaluating the plan, his team embraced our vision. Utilizing City Commission Policy 1104, which lays the foundation by creating incentives for the private sector to work hand in hand with the city, the partnership was formed and Crescent Gates was born.
Late 2023, 56 Tallahassee families will move into their new homes and for the first time, sleep under a roof that belongs to them. Ribbons will be cut, a few tears will be accompanied by big smiles and kids will be running through their new homes claiming bedrooms.
We want to thank the invaluable efforts of Mayor Dailey, Manager Goad and the city leaders who demonstrated how government can work with the private sector effectively when solving a community issue is the foundation of the discussion.
---
Boulos | BoulosCorporation.com
---