Base Path
Legislative mandate created opportunities for softball players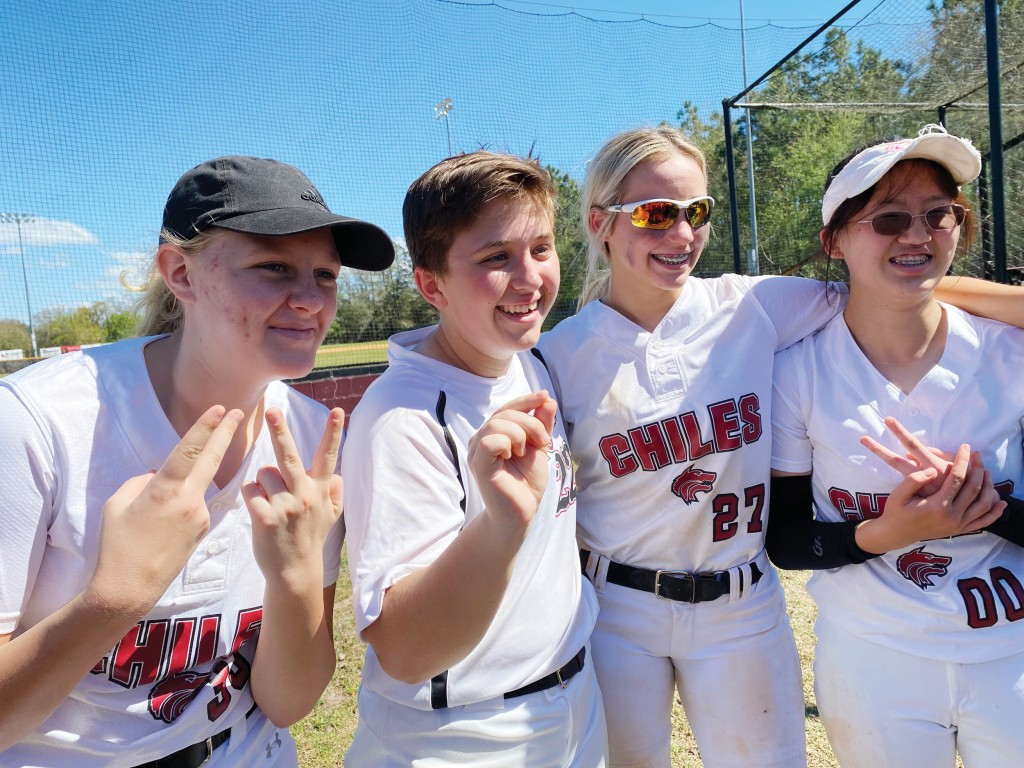 In 1993, the world of softball in Florida was about to change.
At that time, only 14 of the 67 counties in Florida played fast-pitch softball, but the legislature would soon change that. Mary Ellen Hawkins, a state representative from Naples, introduced a bill that would require high schools to change from slow-pitch to fast-pitch softball.
The reason? Scholarships.
"The girls who played (slow-pitch) softball were not able to get scholarships," Hawkins told WTXL in 2018. "Only to community college, and that wasn't good enough."
Slow-pitch softball programs in Florida were strong, and many high schools did not welcome the change. But in the end, the bill passed. Florida held its first state fast-pitch championships in 1994.
There's been no looking back for the last state in the nation to adopt this game at the high school level.
Florida is now a hotbed of fast-pitch talent, although that was not always the case. At first, teams brought in pitchers from California and other parts of the country that had top high school programs. Over time, the supply of homegrown lady studs in Florida and the South multiplied, giving rise to a community of competitive fast-pitch teams and the creation of fast-pitch associations and tournaments.
In Tallahassee, I started coaching my youngest daughter in the Rookie League that is part of the city youth league. At that level, she learned the basics of the game, sportsmanship and friendly competition. Soon, she was hooked, and so was I. She now plays for her high school and the Tallahassee Fast Pitch Softball Association, which promotes fast-pitch softball in the spring and fall and conducts games at a field reserved for fast-pitch play at Tom Brown Park.
She's also stepped into another aspect of the sport. It's called travel ball.
Parents of travel ball players soon learn that their free and easy weekends will disappear into a world of road trips filled with coolers and collapsible wagons; snacks and enough Gatorade and water to quench the thirst of clay-dusted (at times encrusted), pony-tailed girls; trips to far-away ball parks before the sun rises; and when your team plays deep into a tournament, drives home in the dark. It's not cheap, and it's not easy, but for the girls involved there is an irresistible upside. They crave travel ball's competition and camaraderie.
My oldest daughter has been immersed in this world for years now with her daughter, and it's been tremendous to see the results of so much hard work. She's played on teams in Tallahassee, Atlanta, Orlando, Gainesville and has filled spots on other teams throughout Florida and neighboring states when they might be short a player. One team took her all the way to California to play in a tournament for a week.
The result for my granddaughter? She landed a Division 1 scholarship to a school here in Florida.
Am I a very proud Mae Mae? You bet. Her hard work and dedication (not to mention the dedication of my daughter who provided support all these years), has paid off in a big way. We can't wait to see what this game holds in store for her.
Play ball!