Backwards and Forwards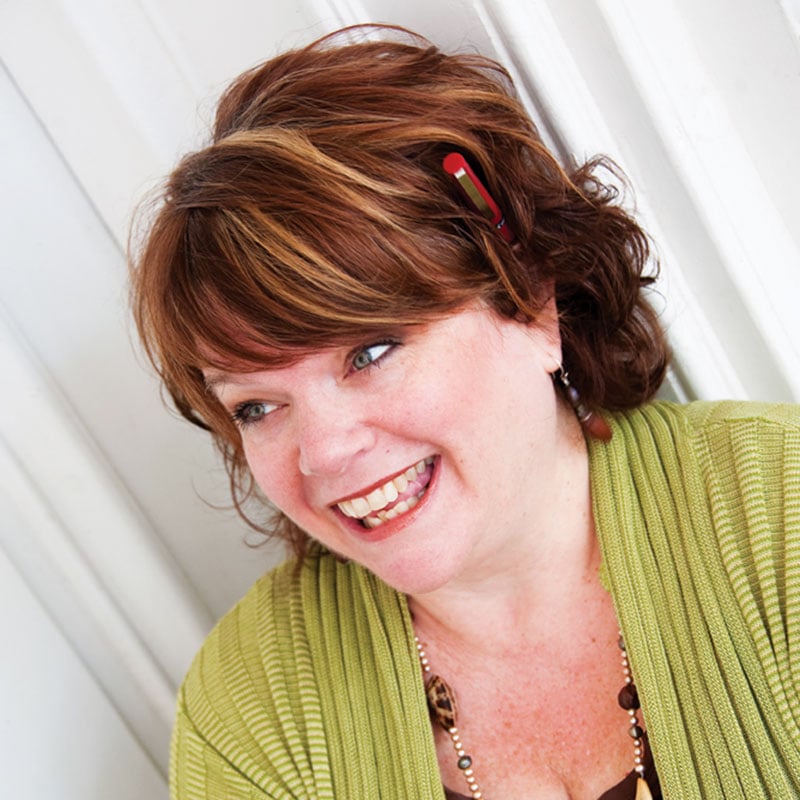 For more than a year now, I've been fixated on the past. In the run-up to this, our 30th anniversary issue, we've devoted major space to 16 retrospectives about various aspects of life in Tallahassee. Although I've only been with Rowland Publishing for five years now, I have lived 25 years in Tallahassee, so the magazine and I share a lot of history.
My encounters with the Tallahassee Magazine were very sporadic until about seven years ago, when I moved to Killearn and my house came with a free subscription. So, when I had to page through each issue as part of my research, I would usually be reading the old stories for the first time, learning all sorts of things about my hometown and the people who live here. I carry a lot of story ideas in my head and, much to my chagrin, I would realize the "untold" story I had been planning on doing "someday" had already been written 15 or 20 years ago.
I've done lots of reflecting. Where was I in 1979? Just-the-facts-wise, I was 22, working my first newspaper job at the Ocala Star Banner, an afternoon paper at the time, and dating my husband. I had a freshly minted journalism degree, a new post-college wardrobe, platform shoes and an afro-like perm. But the more interesting aspects of life back then had to do with my attitudes. I cringe when I recall how I thought I had all the answers and knew everything there was to know (even more than I cringe when thinking about that perm job). I had the world by the tail and my Podunk job was a mere blip on what would be my meteoric career trajectory. Of course, the years and the life I've lived since have taught me plenty about what I didn't know then — and to appreciate what I still don't know now. And now, I'm the one with a 22-year-old son who's off to grad school in California, has the world by the tail and thinks he knows everything … .
Just for grins, I asked my Facebook friends what they were up to in 1979.
Perhaps the most interesting response came from Anthony Quickle, who says he was guarding Nuclear ICBMs in North Dakota, thinking about going to FSU, preparing for a cross-country motorcycle trip and (maybe, the memory is a bit hazy) dating a former Miss North Dakota.
Erika Peterman was in the fourth grade, trying to figure out why Mike Fix kept grabbing her backpack and running away with it. Horasetta Suber didn't have such worries — she wasn't born yet.
Both my brother, Chris, and Jody Ellis recall doing some disco dancing. (Chris also admits to wearing cordouroy overalls.) A 13-year-old Jenny Lynn Gruenewald was nursing a broken heart at her boarding school by dancing to Gloria Gaynor's girl-power anthem "I Will Survive."
Robin Hebert Yeatman was in high school in New Brunswick, Canada (something I never knew about her), and my cousin, Angela, was also in high school at T.C. Williams High in Alexandria, Va. (It was made semi-famous by the semi-true story told in the movie "Remember the Titans.") John Clark was married and working as a district assistant for Congressman Don Fuqua and Betsy Daley had just moved to town to be regional editor for the Tallahassee Democrat.
So, where were you in 1979? Visit the Tallahassee Magazine Facebook site and reminisce along with us. And enjoy the retrospective in this issue. We're finished looking back … for now, we're back to the future!