Appliances Await and Abound at Mays-Munroe
Make all your home decor dreams come true at this local treasure.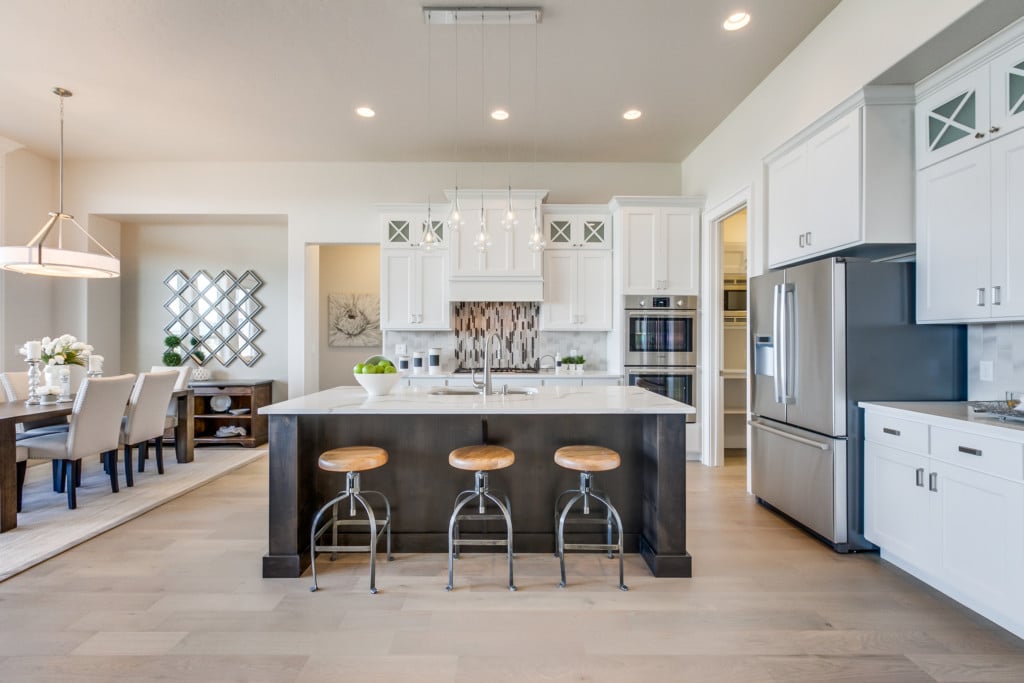 Appliances provide a gentle hum, a steady warmth or a welcomed cool. They clean, they cook, they comfort. In essence, our appliances provide services that keep our lives progressing and pleasant.
Mays-Munroe, Inc., the only independent appliance dealer in Tallahassee, features a showroom with state-of-the-art appliances and an on-site service department.
The knowledgeable staff assists customers by educating them on their options and has the capabilities to service those appliances long after purchase.
"Our goal is for every customer to leave with a product they are happy and satisfied with," said Mike Munroe, sales manager of Mays-Munroe, Inc.
"Customers should feel like they were aware of all options and selected the appliance that best fit their needs. The selection process should be as effortless and enjoyable as possible."
When visiting the showroom, a member of the sales department will help you assess your needs and wants, present you with options, schedule delivery or installation and process your payment all in one day.
For building or remodeling projects, appointments are advised to ensure time and resources can be allocated to you. Because the staff contains a wealth of product knowledge and are detail conscious, they have become a trusted community resource for refrigerators, cooktops, ranges, ovens, washers, dryers, mattresses, home furnishings and more.
It doesn't hurt their reputation that the company has been selling appliances to Tallahasseans since it first opened under the ownership of Hugh Mays in 1936.
Upon Mays' passing in 1973, the Munroe family bought the company and opened under the Mays-Munroe name in 1974.
The company is managed by second-generation Munroes, and several third-generation members work in the showroom.
The familial presence is demonstrated through their pillars — great service, quality products and customer care.
The service-oriented nature allows them to be price competitive.
Because they are collectively larger than chain stores and are independently owned, they are able to provide services that others cannot.
"People trust us because we've proven our product quality, our easy process, our ability to solve service issues and our commitment to finding the best products for your lifestyle," said Munroe.