Announcing the Winner of the 2014 Tallahassee Magazine Cover Competition
A Creative Evolution of Print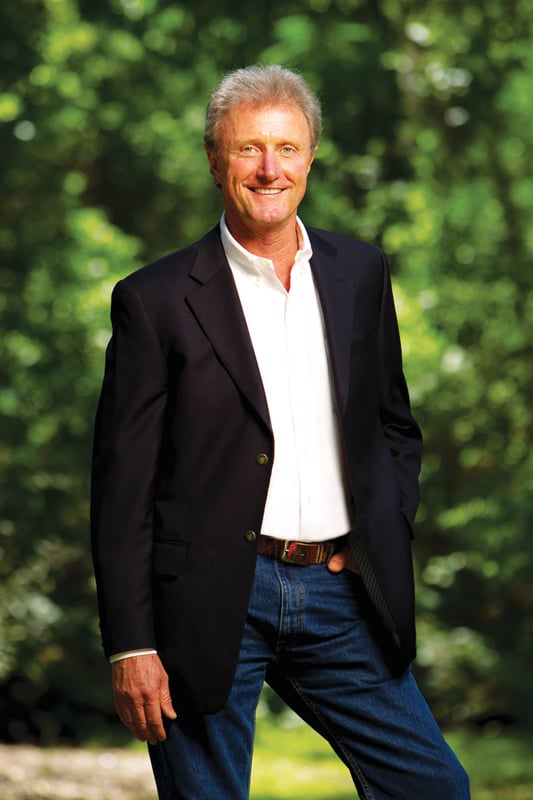 >
Rowland's creative director, Larry Davidson, is constantly surveying the horizon of the magazine industry for new trends and ideas that we can bring to our titles in Northwest Florida. Sometimes it is an image, a story idea or one of the ever-changing trends in publication design, so we can serve up to you an engaging marriage of words and images to captivate and stimulate your senses in each issue.
About six months ago, he saw something that was forged by New York Magazine then picked up by San Diego Magazine — and felt it was right for our market.
Basically, New York Magazine went to the global ad agencies on Madison Avenue and offered them the opportunity to compete and design one of their covers based on a set of parameters. It turned out to be one of their best covers and was a hit in the industry.
So we decided to do the same, reaching out to local ad agencies with "in-house" design departments. Three rose to the occasion and were given a submission date.
Of course, we could only select one. However, all were so great we decided to run the other two inside (page 18) so you can see the creative excellence of these agencies.
Moore Communications Group was chosen because they took the one-dimensional (cover) assignment and took it to a multidimensional level by integrating several social media and online platforms, along with leveraging a Downtown GetDown community event to engage residents of Tallahassee to express what they feel the Best of Tallahassee means to them personally.
The Moore team took a proactive lead in coordinating and executing all aspects of the endeavor in a classy and professional manner.
Our teams worked together on the community engagement evening, which brought another benefit to this concept of "team building," internally and externally. Our "Best of" brand is glowing brighter today than it ever has in its 16-year existence.
Thanks to Daryl Green of Compass Marketing and Samantha Strickland of The Pod Advertising for being part of this effort, and our hats off to Moore Communications Group for thinking way out of the box in such a three-dimensional, creative manner.
Check out a behind-the-scenes video of Moore Communications Group creating the cover photo: