American Aquarium to Play New Album at Fifth and Thomas
Don't wait to get your tickets to hear their recently released album Things Change.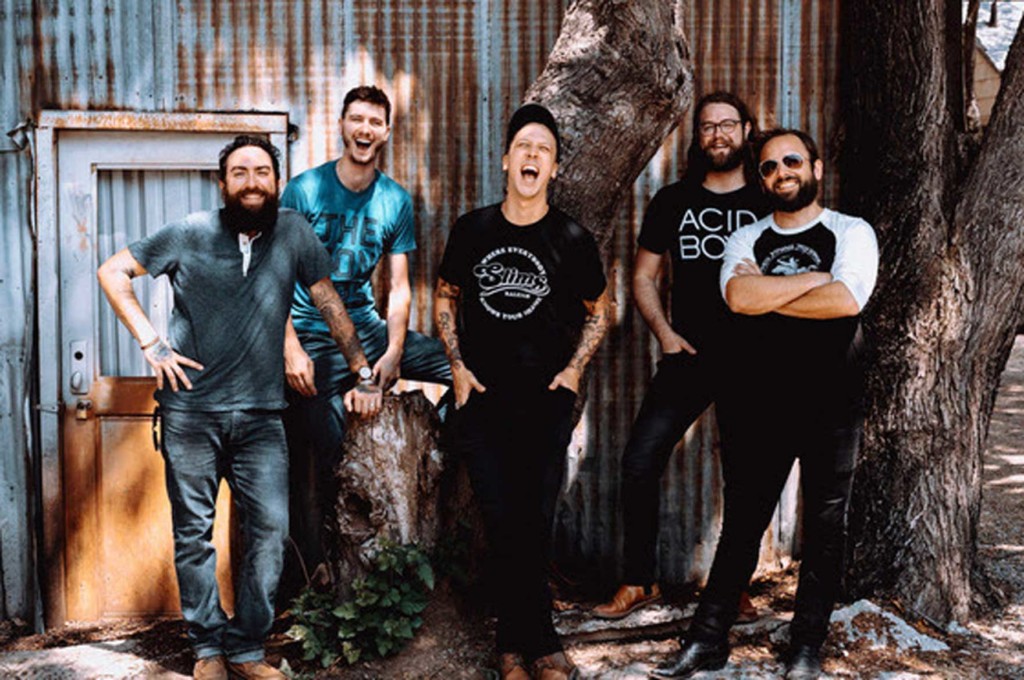 American Aquarium will perform at Fifth & Thomas on September 6 in support of their recently released album Things Change on New West Records. The band's seventh studio album is their finest collection of southern rock-n-roll to date and the group's first release on a label after selling thousands of records on their own.
Already spotlighted by Billboard, Associated Press, No Depression and more, Things Change has Rolling Stone Country noting, "Barham's writing has rarely seemed so poised, and his lyrics – which take a hard look at current events, using them as launching pads for songs about the human condition – have never been as universal."
"…it's an engaging latest chapter in the ever-evolving, consistently compelling storytelling saga of one of this generation's most overlooked roots country singer-songwriters." – American Songwriter
Things Change is a powerful narrative chronicling the last two years as seen through the eyes of frontman BJ Barham. Stacked with his signature storytelling, which is deeply personal but instantly relatable, the album is an introspective reflection on personal growth and change, which also touches on the current social climate in our country.
The album was produced by Grammy-nominated singer-songwriter John Fulbright and features cameos from Americana standouts including John Moreland and Jamie Lin Wilson. Listen to Things Change in its entirety via American Songwriter here.
"Tales of toil, drifting and searching are presented as driving, righteous and well-considered Southern rock." – Nashville Scene
Since the release of his highly acclaimed solo album Rockingham (2016), there have been numerous changes in BJ Barham's life. The previous configuration of American Aquarium, which he helped found in 2006, dissolved last year, allowing him to successfully put together an entirely new lineup last fall. While past members have left indelible marks, the band has always been anchored by the literary songs and sometimes roaring, sometimes whispering, drawl of BJ Barham.
American Aquarium's current lineup includes Shane Boeker on lead guitar, drummer Joey Bybee, bassist Ben Hussey, and Adam Kurtz on pedal steel and electric guitar, as well as a reinvigorated frontman in Barham, who is in a healthier space, grounded, focused, and excited for continued transformation.