Amazon Lockers Make Shipping Easier Than Ever
Never worry about your packages going missing again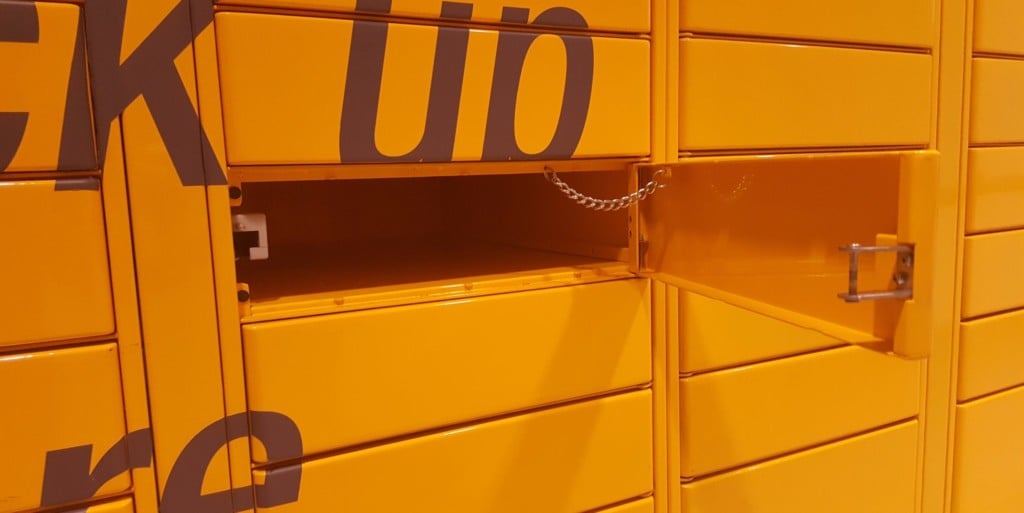 Amazon seems to always find a way to make our lives easier. The Amazon Locker is Amazon's newest solution to the most worrisome issue that comes with online shopping — what if someone steals my package?
Amazon Prime members, as well as anyone who pays for the locker service, can have their packages delivered to an assigned locker at any nearby locker location.
The locker solves all of the problems with shipping in a simple, self-service way.
There are over 2,000 locker locations across the U.S., but they're not everywhere. To find a locker in your area, use this link.
Location hours differ and some are open 24 hours a day, so be sure to check your local locker's hours.
Tallahassee has a locker location in the Whole Foods on Thomasville Road and is open the same hours as the grocery store.
When you send a package to a locker and it arrives, you'll receive an email with a unique six-digit code. When you arrive at the bay of lockers, locate your locker, enter the code and retrieve your package.
There is no line or human interaction, and it's a secure way to keep your package safe before it gets to your hands.
To qualify for locker services, the package must be under 20 pounds, and the dimensions must be smaller than 19-by-12-by-14. Item value also must be less than $5,000.
Other specifics include: no shipping from other countries, third parties or the "Subscribe & Save" feature.
The lockers are ideally made for those who live in an apartment complex or homes that don't have the best mail service or have issues with their addresses.
Now, shipping issues — such as a mailman forgetting to ring your doorbell or finding your delivered package is missing or misplaced — are eliminated with these safe, reliable lockers.