Alpha Foundations
Our purpose is to repair and preserve what is often a customer's biggest investment — their home, their business or their property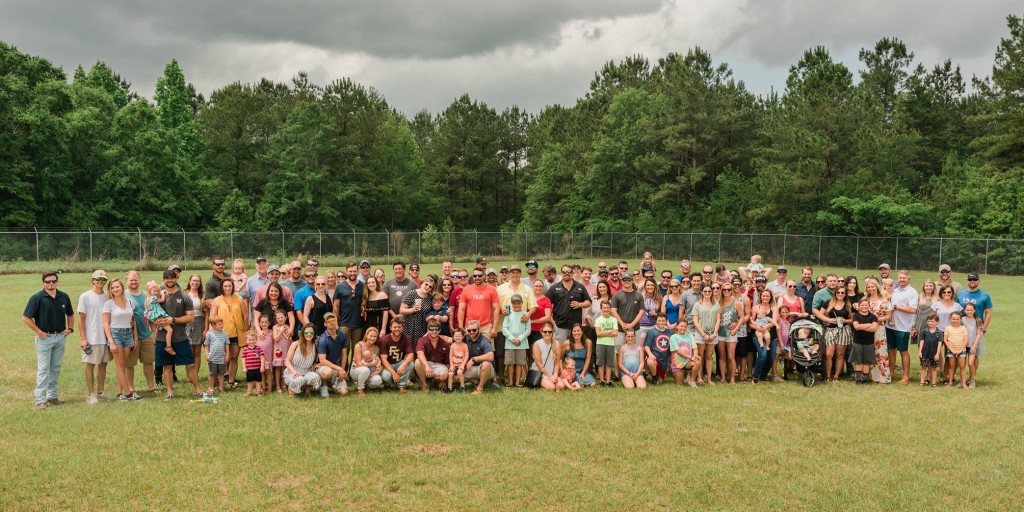 It is important that your home has picture-perfect curb appeal and your business has an inviting aesthetic, but it is even more essential that the foundation it is built upon is strong, stable and secure. Alpha Foundations knows your building is only as strong as its foundation, and since 2002, they have been designing foundation and crawl space solutions for residential, commercial and industrial establishments.
Alpha Foundations services Florida and Georgia, which both experience changing foundations based on soil and weather. As a full-service company, they focus on foundation repair, crawl space repair, commercial foundations, concrete repair, concrete leveling, seawall repair and sinkhole repair.
"Our purpose is to repair and preserve what is often a customer's biggest investment — their home, their business or their property," said Matt Shanley, owner of Alpha Foundations.
Knowing how a strong foundation makes for a strong company, Alpha Foundations invests in their own foundation – their employees. Shanley knows that a company's reputation is directly impacted by how the company operates internally.
"Our company culture is fun-loving and empowering," said Shanley. "We provide them with everything they need to be successful without any micromanagement. We operate on the idea that if you focus on making everyone around you successful, you will be as well."
The company's culture and integrity doesn't go unnoticed. Alpha Foundations has been awarded the Better Business Bureau Marketplace Ethics Award three times, the Integrity award from the Supportworks network of Foundation Repair Contractors and multiple awards from local Chambers of Commerce.
Shanley states that the company is able to provide such superior service to customers by taking a look internally at employee satisfaction. The correlation between a rewarding work environment and customer satisfaction is apparent.
"We are a customer service company that happens to do foundation work," said Shanley.
On average, Alpha Foundations works with some 12,000 structures a year and still manages a five-star rating on all review platforms. This company receives an exceptional amount of reviews, which is valuable both for company morale and for future customers seeking information and recommendations.
Most commonly, the reviews state that Alpha Foundations is a thorough, professional, knowledgeable, timely and personable company that always leaves the job site clean, if not cleaner than they found it.
Alongside superior service, the company's intention is to provide customers with the highest quality products for the best price. They have the ability to design a specific solution to your foundation problem by selecting from a wide variety of Supportworks products.
To begin the process of working with Alpha Foundations, you are matched with a design tech that best suits the needs of your project. A mailer is sent with information about their systems and a profile on your design tech so you know who will be conducting your appointment at your home or business.
From here, a free inspection is conducted to determine a plan for your structure. Alpha Foundations designs a customized repair that is tailored to match your budget, immediately providing exactly how much the project will cost.
Throughout the process, you work closely with a team that takes the time to meet each project's needs and ensures all of the necessary steps are taken to provide results everyone can be proud of.
"We provide an experience that is second to none because we ensure lasting solutions not Band-Aids," said Shanley.
Equipped with quality employees and trusted results, Alpha Foundations has built a reputation of providing an industry-defining experience that sets the standard for other companies.