Agency Works to Make Refugees Self-Sufficient
Establishing a community is the most important step for refugees to assimilate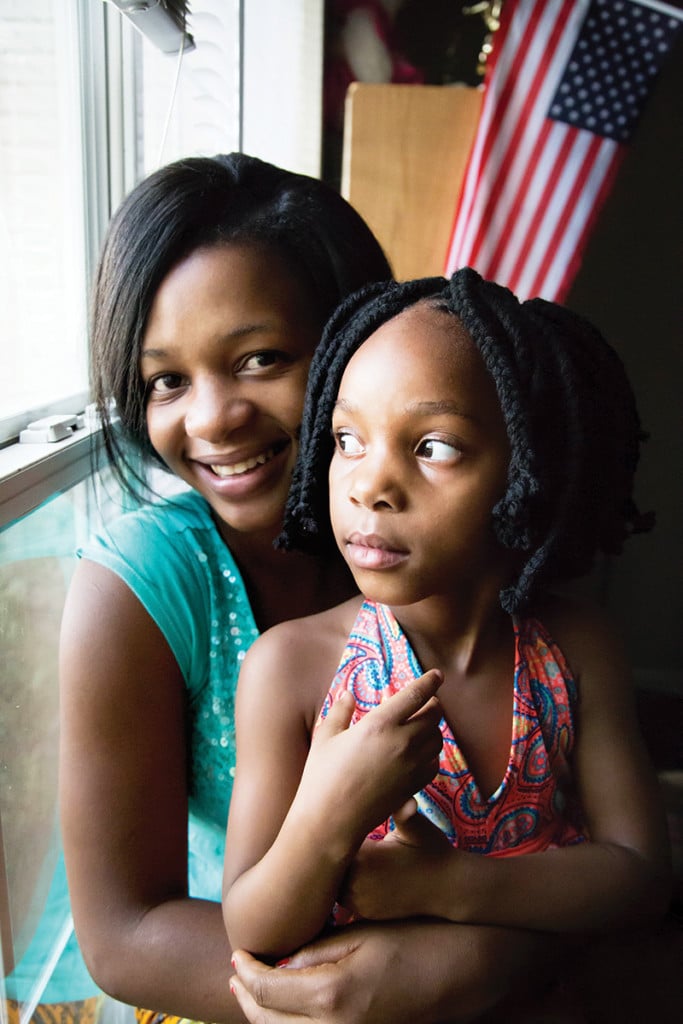 Under the purview of the U.S. government, the International Rescue Committee (IRC) supervises the resettlement of refugees in many cities throughout the country, including Tallahassee. Following is an interview with Una Bilic, the Tallahassee site director for the IRC.
Tallahassee Magazine: How is it that a refugee comes to live in the United States instead of another country?
Una Bilic: A lot of people think that the refugees choose to come here, but that isn't the case. They don't get a say in where they are sent. They go to whatever country accepts them.
Some people are in refugee camps for 10–12 years. When their names finally come up on the resettlement list, they are thoroughly vetted. If they are coming to the U.S., we have our own 12-step security clearance that refugees have to pass — 13, if they're Syrian. They are established as a complete non-threat.
TM: If the process is so strict, why do you think some people are afraid of refugees coming here?
UB: We're scared by people that are different from us, or different from what we're used to. Sometimes fear can be a good thing, because it can motivate a person to become educated; but sometimes fear is useless. People don't have to be afraid of the refugee resettlement process. They can learn how it is done online, through the State Department. Also, people need to keep in mind that 67–70 percent of all refugees are children.
TM: What part does the IRC play in bringing refugees to Tallahassee?
UB: First of all, there are nine agencies in the U.S. that are like the IRC — approved by the U.N. for refugee resettlement. We are the only agency that is entirely sectorial, meaning we function solely on donations and on funding from the State Department.
Refugees are assigned to whatever city can fill their needs — the most important need being a community. We have two major refugee communities here in Tallahassee: Syrian and Congolese. Whether or not we get a group of refugees also depends on what housing is available and what our office capacity is.
Once we know a family is coming, the process goes really fast. We have to follow a certain timeline. A lot of the work happens before the family even sets foot on American soil. For example, we find them a place to live, and we furnish it with the basics.
The day after we pick them up from the airport, they sign their lease. We don't sign it for them; they sign it. Our purpose is to help them to obtain self-sufficiency, and this is the first step.
We also take them to all of their appointments, which we set up in advance: interviews, health checkups and meetings to sign up for state-funded benefits. They enroll in English language classes, and the children enroll in school. We teach them how to use the bus system, and we give them a grocery store orientation, so they know how to buy food. Most importantly, we help them to establish a community here.
We have learned that when refugees build a strong community, they help each other with assimilation. It's the IRC's responsibility to teach them how to become economically self-sufficient, how to gain cultural competence and how to develop community.
---
Read more about Tallahassee's Refugees
Diverse Volunteers United by Compassion