Adopt a Street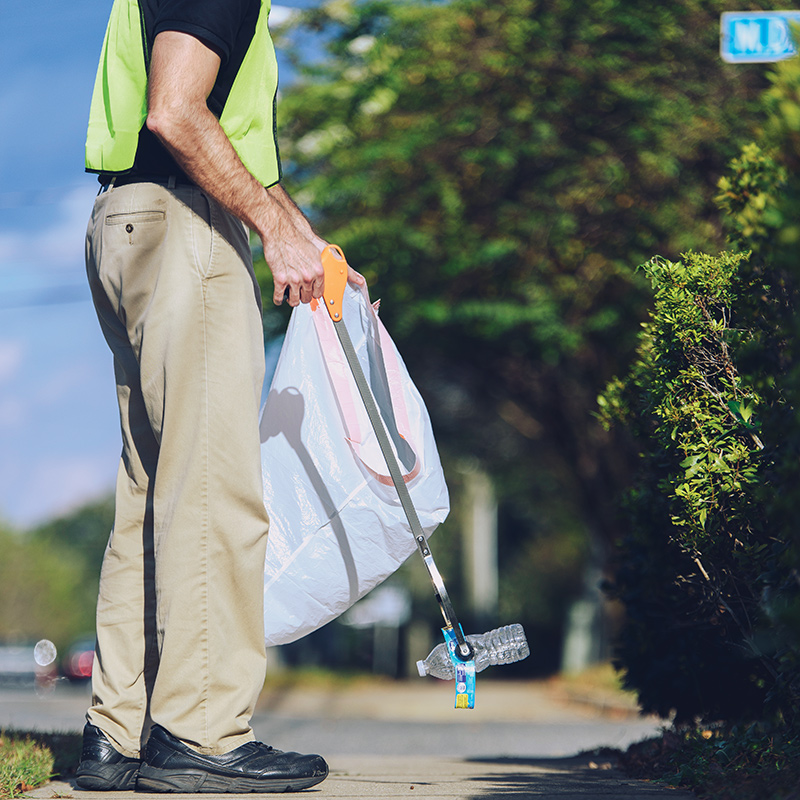 Keep Tallahassee-Leon County Beautiful is a volunteer-based, non-profit organization that is an affiliate of Keep America Beautiful. It is dedicated to keeping our community clean by educating people about waste management and recycling.
KTLCB, along with the City of Tallahassee, facilitates the Adopt a Street program in which groups, organizations and businesses including Rowland Publishing assume responsibility for keeping a length of roadside clean and litter-free. Each group performs at least six cleanups a year for a minimum of two years.
KTLCB provides assistance including pickups of more than five garbage bags, supplying items including trash bags, pickup grabbers, gloves and vests and recognizing the participating groups as community leaders by placing a sign with their name on it on their adopted street.
These bimonthly cleanups of Tallahassee's roadsides have a significant impact on our community. They encourage residents to take direct action in the maintenance of our city and lead them to discover firsthand the extent of the littering problem. Too, the program saves taxpayer dollars that may then be used for other purposes.
Diana Hanson, KTLCB program facilitator, thinks the program is an excellent way to introduce people to the importance of community service. "It's very gratifying; you can see that you made a difference right away," she explains. She tries to make street assignments that are close to a group's neighborhood, school or place of business so that they will feel attached to it and can easily keep an eye on it.
"Streets that are adopted have a very noticeable difference," Hanson said. "People don't think twice about littering if they see litter already there, and that's why keeping it clean is so important."
To adopt a city street, call Diana Hanson at (850) 545-6507. To adopt a road at the county level, call Tom Jackson at (850) 606-1400. To adopt a highway at the state level, call Steve Liner (850) 410-5758.