A Touch of Modern Décor
Calling all Don Drapers — This One's for You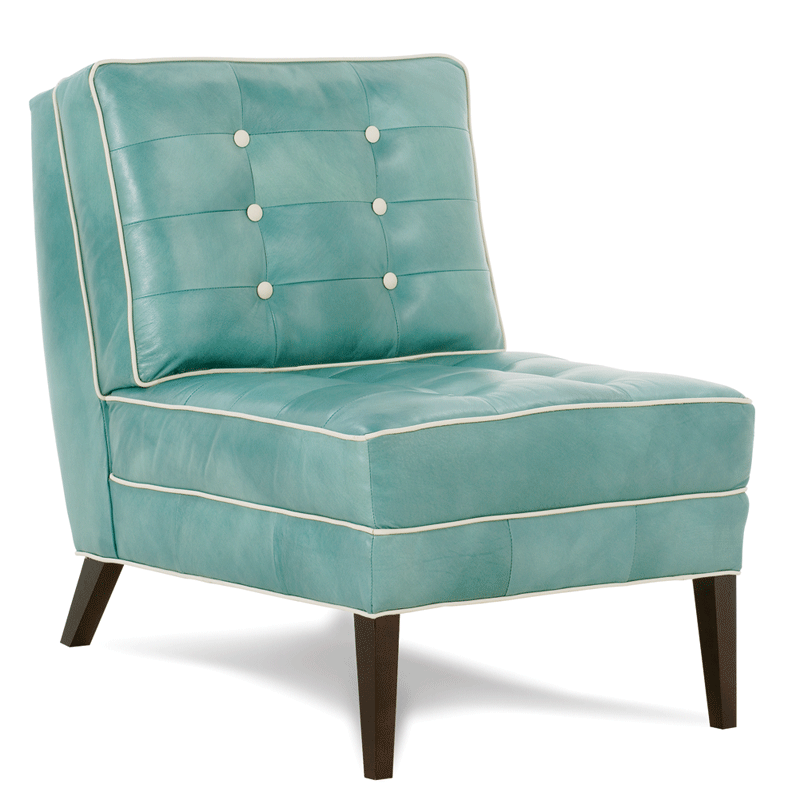 There's something incredibly elegant, and, OK, downright sexy, about super-sleek modern décor.
The way a simple, clean design can transform a place — zooming it way past impressive and landing it squarely into the unforgettable — has made modern style a truly timeless tool in the battle against drab spaces.
Though they're often referred to synonymously, by professional definition the terms "modern" and "contemporary" aren't always simpatico. When conversing with interior designers, remember that modern refers to a particular period (think Mad Men-esque with an undeniable Danish sensibility) during the mid-20th century. Strict lines, bold geometric patterns and pure materials abounded during this era, ensuring its successful transition into the new millennium.
Conversely, contemporary is more of a fluid concept, encompassing any bits and pieces that have a strong footing in the here-and-now. Though modern designs have been known to make frequent comebacks into popular culture, the two don't always intersect.
"It's more track arms and a streamline look, but it's also a really versatile style," said Jessica Hall, a visual merchandiser and design consultant at Turner's Fine Furniture. "To me, (modern) means clean lines and no frills. It's using more of the elements."
Those wanting to add a touch of modern to their repertoire will find luck in a number of the area's local showrooms. And for those who don't have an aversion to elbow grease, Tallahassee's many thrift stores may also hold a treasure or two still waiting to be rediscovered.