A Taste of the Past — and Faraway Places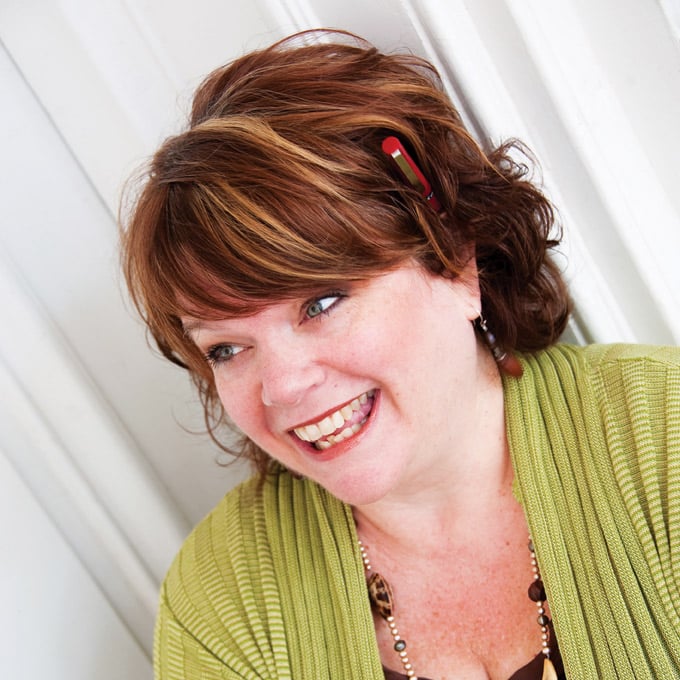 My brother, an excellent cook, had just grilled a steak and was pretty full of himself when he announced to his family, "I think this is the best dinner we've ever eaten!" My 7-year-old nephew — not wise in the ways of hyperbole and tact — thought about his dad's comment for a few moments and replied:
"No, I think the best meal I ever ate was when Aunt Rosanne cooked those chicken noodles."
When Chris shared that story, I couldn't stop smiling. My nephew was talking about a favorite food that has been passed down through generations of my mother's Italian family, a simple peasant dish we called "scripaella." I have since learned we were bastardizing the actual name, which is crespelle, Italian for crepe.
Indeed, the centerpiece of the dish is a crepe, made with the simplest of ingredients — eggs, flour, water and salt. Once you've cooked the crepe, you make it savory by sprinkling it with parmesan cheese and a little black pepper and then rolling it up. The rolled crepe is then placed in a pan and doused with chicken broth. 
Scripaella always caused great delight at my house when I was growing up and my kids, now young adults, loved it when I made them. But it was a somewhat rare treat because making individual crepes takes the better part of the afternoon. And no matter how many you make, they always all get eaten and leave you wanting more.
Which is just my long way of getting around to this issue's story about foods from around the world. There's no easier way to find your roots or to conjure up memories than to eat the foods you enjoyed from your youth — or from the Old Country. We've traveled to international restaurants around town and asked the proprietors to give us a taste of the meals they enjoy from their home countries. 
In the last issue, I was waxing poetic about the beginning of spring … so where did it go?
If you go strictly by the thermometer, it's summer now and has been for a while.  
But that's OK, because several of this issue's highlights are summer-centric, and should be timely for … oh, the next six months or so.
For starters, there are the two drivable destinations in our Road Trip travel story. When the thought — and the expense — of putting together a major vacation are off-putting, it's time for a quick mini-vacay. We're showing you family fun on the islands of Sarasota and Manatee counties, and a city exploration in Mobile.
In the health story, Triston Sanders reminds us about the risks of sun exposure in her story on skin cancer, while Eric Vona writes about the city's challenge to local neighborhoods to save energy during air-conditioner season. There's also a Lifestyles page of products to help us make beautiful yards while the sun shines.
We didn't write about the graduation season, but it's definitely on my mind these days; my son, Jay, is graduating from college and off to grad school and my daughter, Mary, is saying goodbye to Leon High and heading to New College in August. Both are thrilled to be leaving the nest, if only because there will be less opportunity for me to use their activities as column fodder. 
Enjoy your Tallahassee Magazine, and your summer!