A Selection from Holoholo, Barbara Hamby's Latest Book of Poetry
'Ode on Being Backwards and Inside Out and in a Wreck With Myself'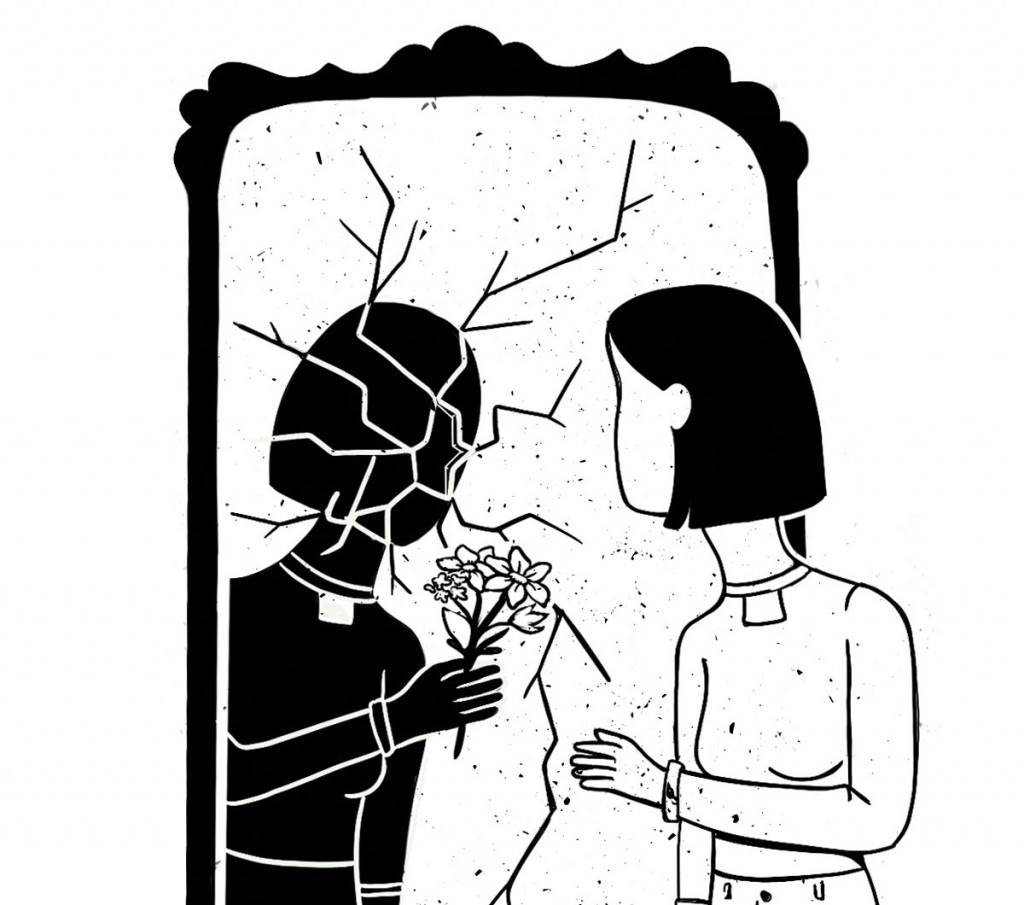 Before I leave the house, I'm checking myself in the mirror,
       and I see that not only is my sweater backwards,
but it is also inside out, which is how it's going these days,
        what with the election, and the world all topsy-turvy
and I'm in the parking lot of my organic market, memorizing
       "My Mistress' Eyes are Nothing Like the Sun,"
and the line "if hair be wires" is giving me a hard time,
       so I forget to pull my hand brake,
and when I'm choosing apples, the intercom blares,
       "There's a rogue white Toyota rolling
in the parking lot," and I run out and two men have stopped
       my car with a tire jack, one being Longineu Parsons,
a local jazz icon, and for the first time in years,
       I think of my college boyfriend's wreck with himself,
waking up one morning to two cops pointing across the street
       and asking him if one of the cars was his,
and him answering, "They're both mine," the baby blue
       Morris Minor (called Marsha Minor) and the Peugeot
station wagon, which had rolled into the passenger door
        of Marsha, and I think about how I'm often
in a wreck with myself, the dress of reason being flayed
       by the fire of everyday insanity, and there I stand naked
and singed, wondering how I'm going to make it
        to the next morning, but I wake up and there's my darling
in bed next to me and Patsy meowing at the door
        and the nervous birds singing and there's coffee to brew,
before I follow the White Rabbit down his hole because I'm late,
        I'm late for a very important date though my sweater
is backwards and inside out and I'm in a wreck with myself,
       a collision of molecules the eyes and ears send
to Queen Brain, who is in charge of nothing in her turret
        of  grey cells, monkey drinks and doubt.
The poem is from Barbara Hamby's latest book of poetry, Holoholo, published by the University of Pittsburgh Press. It is reprinted here with the permission of the writer. Hamby teaches at Florida State University where she is a Distinguished University Scholar.  Holoholo is a Hawaiian word meaning to walk out with no destination in mind.