A Fab Five of Inspirational Journalists
Editor expresses gratitude for women who have made him a better wordsmith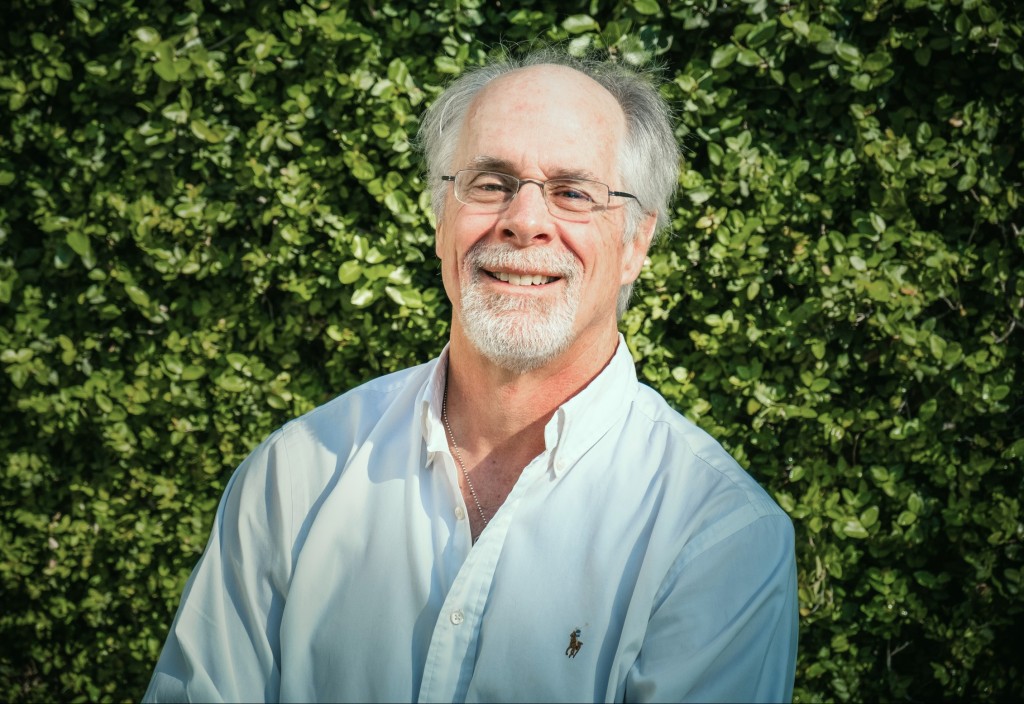 Rosanne Dunkelberger, I concluded at a glance, was no-nonsense.
As if to leave no doubt that way, she gave me my brief introduction to the Editorial Department at Rowland Publishing's Tallahassee offices now almost seven years ago. That is, she showed me the restroom, demonstrated the locking mechanism on its pocket door and admonished me against leaving the seat up.
Her dress was colorful, and she was fiery. She wore a necklace so chunky that it could have been used to subdue a large dog or a small shark. She reminded me of a hard-drinking Irish sports editor I worked with for years — and I say that intending only flattery.
I could tell I was going to like her as surely as I knew that winning her over wasn't going to be easy. She was kind enough to reserve judgment and give herself time to arrive at an informed opinion, but for starters, she knew about her new boss only that I was a newspaper editor turned bank marketer from — Lawd! — Panama City Beach.
I caught her checking to see if I was wearing shoes.
Rosie in some regards was the best writer Rowland Publishing ever had, a marvelous storyteller who captured people and events and scenes with brevity and wit. Her stories carried readers along; all were curious to discover what rhetorical flourish the next paragraph might contain.
She was never complacent about content, never willing to settle for doing it this year like we did it last. Content for her was like produce; it had to be crisp and fresh.
Rosie is among several fine lady journalists of my generation with whom I have worked at Rowland Publishing, all of them great and valued colleagues who have served me as motivators and as partners in frank and honest conversation. They are truth-tellers.
Any aspiring or working journalist would do well to get to know just one of them. I recognize them here in the spirit in which Rowland Publishing honors difference-making women from throughout Northwest Florida with its Pinnacle Awards.
I succeeded Linda Kleindienst at Rowland Publishing as what was then called the director of editorial services. She had served as my editor for years in which I made freelance contributions to 850 Business Magazine.
Linda might have and surely would have taken me about town to meet people of note. But there was an easier way to accomplish that end. Instead, we camped out on the patio at Andrew's at Adams and Jefferson streets and the prominent and the proud and the pompous all came to us. They both knew and respected Linda.
Linda once passed by Rosanne a passage I wrote in an article for a tourist publication for which Rowland Publishing furnished content. I had been called upon to describe the types of folks who frequent spots along Panama City Beach, including St. Andrews State Park. My depiction of winter visitors noted their manner of dress, their binoculars and their speech and may have included a reference to "beaches the color of snowbirds."
Rosanne blessed it, but the passage never made it to the press.
For years, Marina Brown, a woman who insists upon calling me Stephen; Audrey Post, who these days is doing communication work for the FSU College of Medicine; and Rochelle Koff, an accomplished business writer with a flair for writing about food and chefs, have made up the core of the freelancing corps at Tallahassee Magazine.
Marina once accepted a call from me and seemed nearly out of breath. She explained that I had caught her riding a stationary recumbent exercise bicycle in high heels. The heels, Marina explained, made the angle just right. She is formal in aspect, but as a former nurse, is also unflappable.
Audrey, a master gardener known to many as Ms. Grow-It-All, did me the favor of introducing me to restaurateur Matt Thompson, who chairs the Integrated Communication Department at Flagler College in Tallahassee. As a result, I taught at Flagler for three years. I once joined a work party at Audrey's house that de-jungled her front yard. We were rewarded with a truly memorable lunch of ingredients that Audrey had coaxed from the ground.
Rochelle has demonstrated to me many times that patience and kindness and genuineness on the one hand and journalistic pursuits on the other need not be mutually exclusive. Her respectful approach to her subjects is admirable and, I dare say, disarming.
Rosanne, Linda, Marina, Audrey and Rochelle, I am in your debt. Thank you.
Best,
Steve Bornhoft, Executive Editor
sbornhoft@rowlandpublishing.com