A Connection That Death Cannot Suspend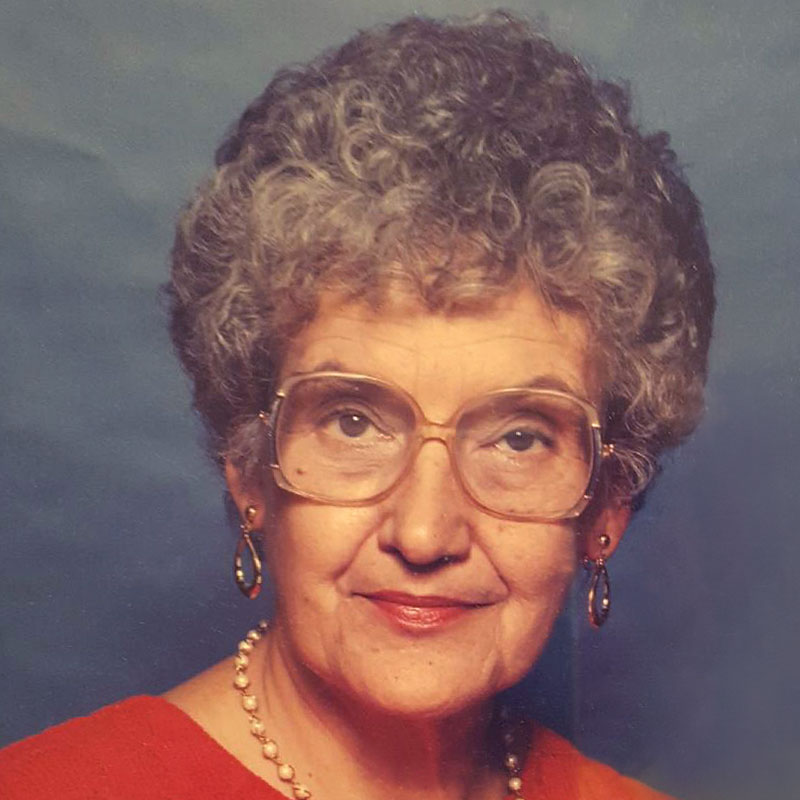 "I have always believed that the pain of losing someone is directly proportional to the joy you shared in life."
---
"Dearest Audrey. None of us is ever old enough to lose our Mammas. Sending gentle thoughts. Love, Sally." 
Sally had lost her own mother just days before I lost mine, so her condolence card was particularly heartfelt — for both of us. The death of your mother, no matter what kind of relationship you had with her, is a devastating blow. Whether you mourn the loss of what was or grieve for what might have been but can never be, you feel the emptiness. That sense of loss might be tempered by the knowledge that her suffering has ended, the faith that she has entered the kingdom of heaven or the hope of a celestial reunion someday, but the loss is still overwhelming. It pierces your heart anew each time you pick up the phone to call her, only to remember she's not there anymore.
You have to smile though, even laugh, when you catch yourself doing it. Old habits are not only hard to break, they're a testament to the love you shared and to the fidelity of that love. She is still with you, and she always will be.
Mama and I lived in different states for the past three-and-a-half decades, but we visited several times a year, and we talked on the phone frequently. I used to make quick calls during the week to share things I thought she'd get a kick out of, like the time a guy cut in front of me at the car wash, only to have the machine malfunction and shut down after it soaped up his car. "Car-wash karma," she said, with a chuckle. We usually saved the long conversations for the weekends, often watching the same ball game or NASCAR race while we talked about everything and nothing. Her love of sports was legendary. At her funeral, the preacher talked about how she'd keep one eye on the television during his visits if her Tar Heels were playing.
My mother was smart, funny, generous, humble, loyal and loving. As some comedian said years ago, "My mother got so much smarter as she got older." Amazing how that happens. I, too, was an adult before I came to fully appreciate my mother and to realize just how smart — and how strong — she was. Her life wasn't easy, sometimes, but she was a survivor. And she reared all her children to be strong yet compassionate, independent yet connected to the world around us, and respectful of everyone, regardless of their gender, race or station in life. She was much loved at her assisted living facility, in large part because she treated the housekeepers and the nursing assistants the same way she treated the administrator and the medical director.
As we both got older, our relationship evolved: from parent and child, to friends who happened to be parent and child, to (occasionally) parent and child again, sometimes with the roles reversed. Old age and infirmity are not kind companions; eventually, they take their toll. In our last phone conversation, she told me she'd gone about as far as she could — quite a departure from her usual, "I'll be fine. It just takes me a little longer these days to bounce back." We ended with our usual, "I love you, Mama," "I love you, Audrey." Within hours, she was gone.
I have always believed that the pain of losing someone is directly proportional to the joy you shared in life. I'll be picking up the phone to call Mama for a long time to come. And smiling.