A Chat With Scott Earick
Keepin' It Real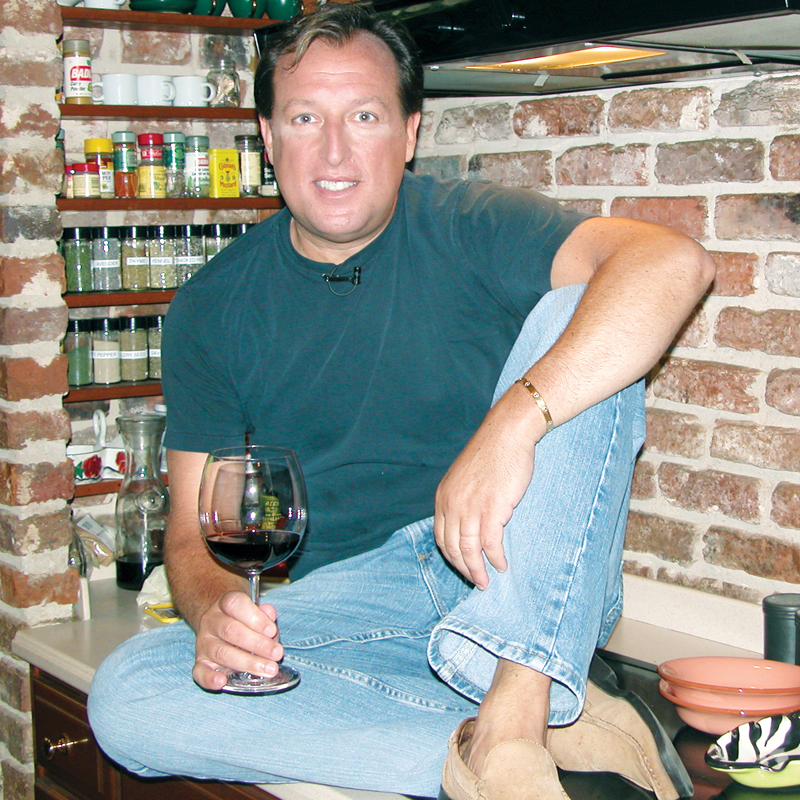 He local weekly cooking show "Capital Dish" features a format that's as unique as its host and creator, Scott Earick.
Earick is a former model, restaurateur and actor in the extremely popular European version of "Miami Vice." His five-year run on the series ended as abruptly as the life of his character, who was machine-gunned to death.
Earick, who moved to Tampa in 1997, says he wanted to help fill the void of locally produced TV programs in Tallahassee by producing his own television show. "Capital Dish" features guests who are "movers and shakers" in the community. Filmed at the kitchen in his own home in northeast Tallahassee, Earick chats with guests while cooking. The result is a much more "real" and multi-dimensional interview.
The show made its debut in April and has developed a cult following. Earick credits the show's success to its format: "A real guy cooking real food at a real place where real things happen."
"Capital Dish" airs Wednesdays at 5:30 p.m. on WTLH Fox 49 (Comcast Channel 10). For more information, check out www.capitaldish.info.
Tallahassee Magazine writer Erik Hofmeyer visited Earick's home for a recent show taping, then asked a few questions over grilled bleu-cheese burgers.
---
Can you explain the title of the show?
It's a double meaning. It's not only cooking, but also talking and gossiping with the guests. "Capital Dish" is an arena for people to be themselves. We take extraordinary people and put them in ordinary circumstances while hanging out and cooking with me.
What's your main goal for "Capital Dish"?
Food and television are my passion; I wanted to have a show that has a real guy cooking real food at a real place where real things happen. I also want people to realize that you don't have to be a TV chef to make a great meal. We cook everything from simple to gourmet meals.
Have you received support from the community?
The support and feedback from Tallahassee and South Georgia have helped us make the show better. People also stop me to ask questions about cooking, to share recipes and to try and get on the show. I've also become a favorite guest these days because people expect me to cook when I come over.
What has been your most memorable moment on the show?
When I was interviewing Mayor John Marks, he tried to change a recipe. In the spur of the moment, I told him: "You take care of the city, and I'll take care of the cooking."
What has been the most disastrous moment on the show?
There's a lot going through my mind when we're taping an episode, and sometimes I forget things because I'm talking to the camera. One time I left a steak with peppercorns cooking too long and the whole house filled up with smoke. It was horrible; it felt like somebody sprayed pepper spray in your face. I also singed the hair off of my hand while grilling hamburgers in a recent episode.
How do you get people to loosen up in front of the camera?
I get people to trust me and realize that I just want them to come into my home and cook with me. I'm just trying to have fun. Martinis don't hurt much either.