2023 Professional Profile: MillCreek Financial Consultants
Robbie Kinney, Partner, Wealth Management Advisor and Austin England, CDFA®, Wealth Management Advisor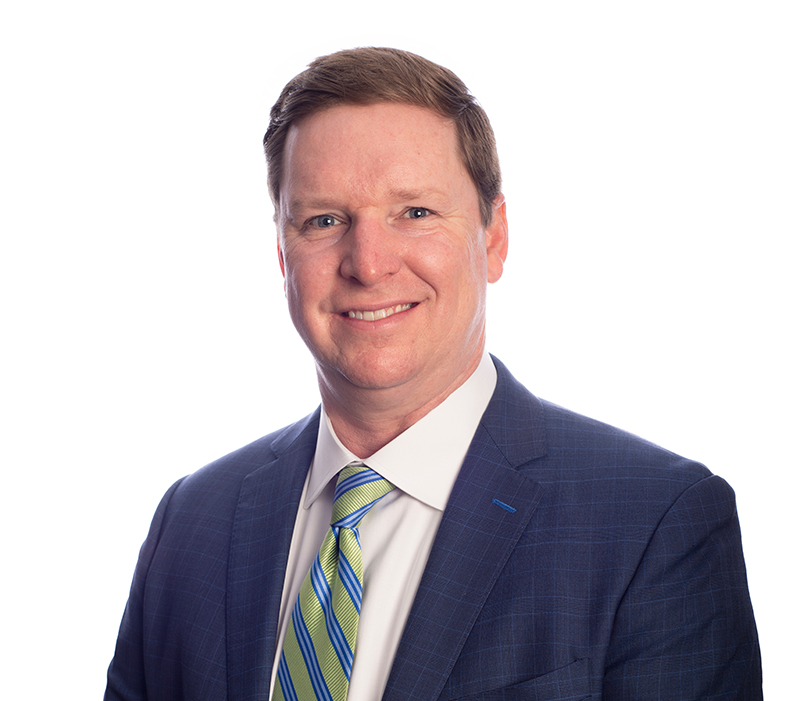 People often are reluctant about seeking financial advice. They may fear that they are going to be subjected to a hard sell by the consultant or they may feel their own knowledge is inadequate. MillCreek Financial Consultants works to alleviate both of those concerns.
MillCreek distinguishes itself from other financial planning providers by prioritizing education and understanding over selling a catalog of products and services. Once your financial situation and intentions are understood, they seek to pair you with the products best suited for your situation.
MillCreek Financial Consultants offers services that span life insurance, IRAs, retirement planning, investments, financial management business planning, stock portfolios and more.
"Most companies operate as financial sales people but when you come into our office, we know nothing about you, so we don't want to sell you anything until we take a comprehensive, macroeconomic approach to look at anything and everything that could impact you," said Robbie Kinney, partner and financial advisor with MillCreek Financial Consultants. "We protect clients first, then invest their money."
Kinney acknowledges that most people are not equipped with proper knowledge pertaining to financial matters. They may rely on family, friends or the internet for advice. Kinney works to educate clients so they gain the confidence they need to take ownership of financial decisions.
"We are process oriented rather than product oriented," said Austin England, financial advisor with MillCreek. "We love seeing those lightbulb moments when clients understand how the products we recommend benefit them."
England is one of the few certified divorce financial analysts in Northwest Florida. He applies his knowledge of asset distribution, tax law, short-term planning and long-term planning in helping people arrive at ways to fairly divide property and other assets.
MillCreek's professionals work together to find answers and solutions for clients. Should they need assistance, MillCreek brings in attorneys, CPAs or other professionals rather than referring clients to another company.
Whether you're seeking financial advice because you're starting a family or approaching retirement, the MillCreek team will guide you when you're ready to invest. It believes in conversing with clients to determine where they are and where they want to be.
---
Securities products and advisory services offered through PAS, member FINRA,SIPC. OSJ: 3664 Coolidge Ct, Tallahassee, FL 32311, 850-562-9075 PAS is a wholly owned subsidiary of The Guardian Life Insurance Company of America® (Guardian), New York, NY. MillCreek Financial Consultants is not an affiliate or subsidiary of PAS or Guardian. 2023-154750 Exp 4/25.
---
2425 MillCreek Court

| (850) 727-5491

| yourmcf.com
---