2022 Medical Profile: Medical Healing Center
Angela Myers, APRN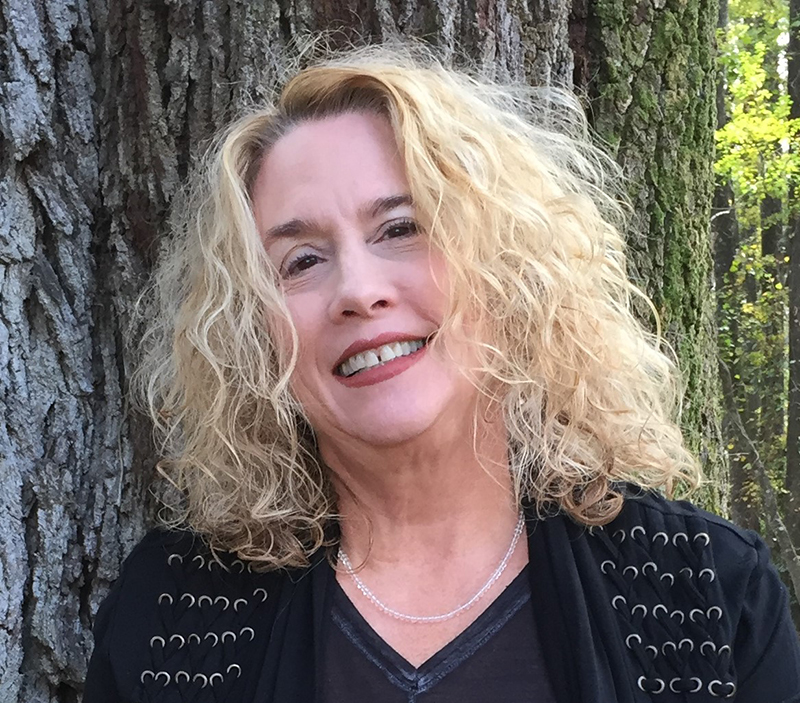 IN 1985, Angela Myers, a registered nurse at the time, was diagnosed with rheumatoid arthritis. When she inquired about her prognosis, the doctor told her she would require joint replacements and eventually would be in a wheelchair.
Myers' reply: "No, I don't think so." This began her journey into treating chronic illness in a holistic, functional, integrative approach. She changed her lifestyle, diet and began using allopathic, alternative and holistic therapies.
By 1990, Myers' body was rid of the pain and suffering of rheumatoid arthritis. While working to become an Advanced Practice Registered Nurse (APRN), her mind was clearly focused on opening her own practice, and thus the Medical Healing Center was created in 1999. The goal was to help people with chronic illness by employing an integrative, functional holistic approach to medicine.
The primary care practice offers services in general health and wellness, chronic illness, nutritional therapy, bioidentical hormones, aesthetic services, IV infusions, IV injections, (shot bar), prolozone injections (joint injections), antiaging infusions, and other integrative and oxygen therapies. We assess and treat every patient individually, evaluating numerous aspects of events in one's life that can affect the utmost functioning of their health and wellness.
"I lived a life of pain and suffering, and I have a great degree of empathy and compassion for those who do," Myers said. "I believe my life purpose is to help people function at their highest capacity so they can live in optimal wellness and enjoy their lives."
That's what we do at the Medical Healing Center. Come see us, and get your own individualized care plan.
---
225 Office Plaza Drive  |  (850) 309-1665  |  Themedicalhealingcenter.com
---