2020 Hurricane Preparedness
City and county encourage prep and planning for coming hurricane season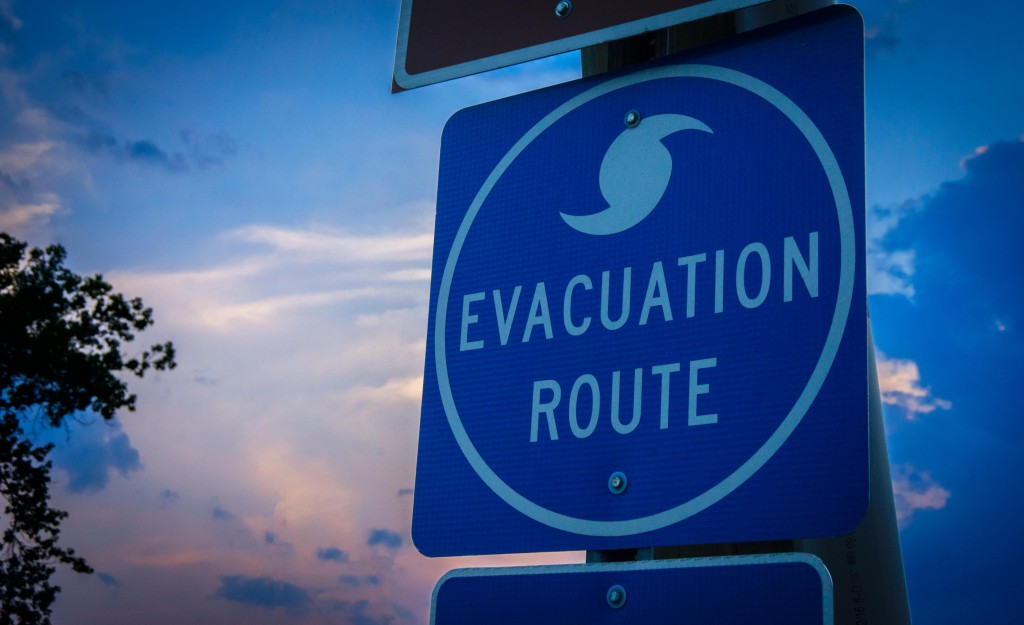 Hurricane season began on June 1, and with the possibility of an active season, it's essential to ensure you and your family are prepared. It all begins with having a hurricane plan in place should you decide to shelter at home or elsewhere. Leon County and the City of Tallahassee provide abundant resources in the 2020 Disaster Survival Guide.  
County and city officials encourage residents to begin to stock up on supplies ahead of time to avoid an influx in people making purchases once a storm has been announced. When shopping for supplies or checking your at-home inventory, consider the following — batteries, non-perishable foods, a first aid kit, hygiene items, bottled water, flashlights and more. Consider putting these items in a large, waterproof bucket in a space that's easily accessible.  
In the event that you need to evacuate the area, have the following ready in a to-go bag: cash, family valuables, medications, home keys, car keys, pet supplies, photos of family members, portable phone chargers, important documents and other irreplaceable items. 
In order to equip vulnerable community members with supplies, the county and city have partnered with Elder Care Services and Ability 1st to provide information on hurricane preparedness and will distribute 200 pre-prepared buckets. The buckets and hurricane preparedness supplies were donated by capital area emergency management partners, including the City of Tallahassee, Leon County Government, Ability 1st, City of Tallahassee Fire Department, AARP and the American Red Cross. 
To further prepare and ensure your home, car and belongings are covered should you experience storm damage, check with your insurance provider on what your policy covers. 
Before and during a storm, information can be found on Leon County's Emergency Information portal at LeonCountyFL.gov/EIP or the City of Tallahassee's website at Talgov.com/Emergency. 
To receive vital city service updates — including power restoration, road clearing and public safety updates from police and fire, all direct from the City of Tallahassee — follow them on Twitter and Facebook @CityofTLH.
Leon County recently introduced their new mascot, Billy The Bucket, who provides helpful hurricane tips via Twitter at @RealBillyBucket. Another excellent resource is HaveAHurricanePlan.com.