2006: Real Estate Was Predicted to Be Not So Fine in 2009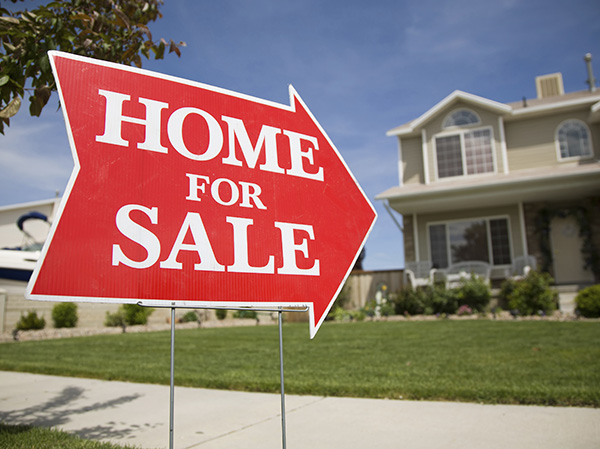 In 2006, Don Pickett predicted — and Tallahassee Magazine reported — that the local real estate market was heating up:
"There is not going to be a bubble burst in Tallahassee," said Realtor Don Pickett, chairman of the Tallahassee Board of Realtors' Market Trends & Research Committee. "We have not seen a slowdown of people buying … the number of sales, the annual summaries of totals, continue to go up. Appreciation continues to go up, particularly for homes that are $400,000 or less.
"There has been a run-up in the price of the average Tallahassee home, with values almost doubling in just the past eight years," Pickett said. "In 1998, the average price of a single-family home was $126,682. Today, the average price is $243,073 — a 92-percent increase," he said.
The good news didn't end there. Sales and listings also seemed to be on the rise, while the number of town homes exploded by 203 percent over the previous year.
"There are more homes coming on the market now, and the number of buyers is about the same — but the number of houses in inventory is going up, and exactly why there is more inventory, I'm not sure," he said.
Since then, things have taken a nosedive, and that excess inventory has been a burden, but Tallahassee remains somewhat sheltered from the storm.
"The Tallahassee-area real estate market did not witness the 'bubble burst' as early as did most other markets in the state of Florida and a lot of other national markets," Pickett said today. "We really did not see the 'air coming out of our balloon' until the spring of 2007 when sales (saw) some signs of weakening, but not drastically.
"Our Tallahassee market has not witnessed the drastic loss of value of residential properties that most of the other parts of the state has experienced," Pickett says. "We have the most stable market in the state, greatly due to our job base and the fact we are not a tourist destination. While we have experienced a downward adjustment of selling prices of homes, the value of our residential properties have remained strong. We just went through a period of 'blind exuberance' of paying more for property than it was worth with the help of greedy lenders."
Those who will bear the most pain, Pickett said, are those who bought homes in recent years that lost value or that they couldn't really afford.