2000: For Shakespeare Festival, Parting Was Such Sweet Sorrow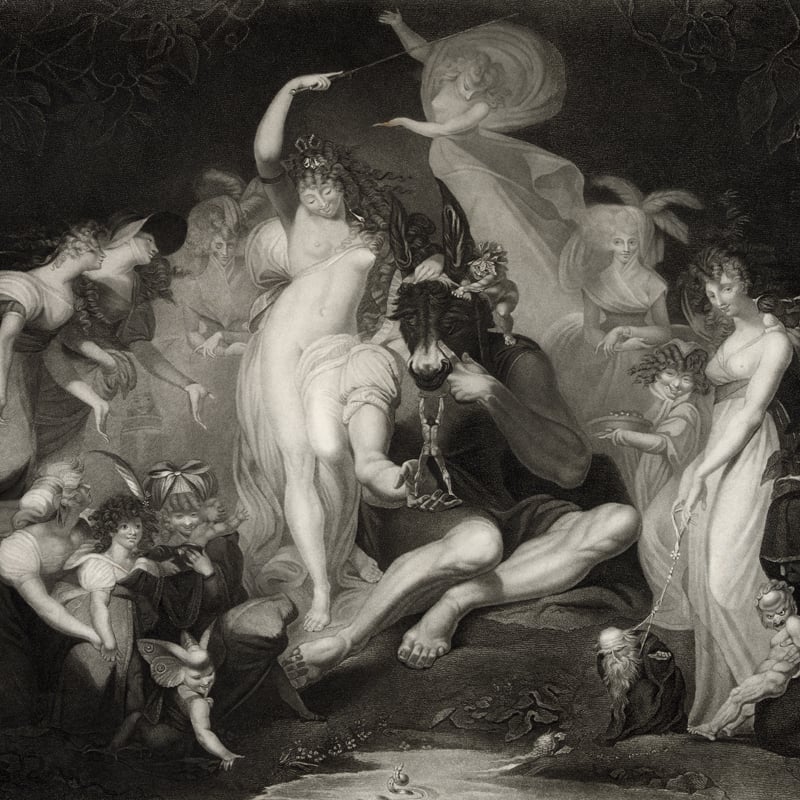 ---
The Southern Shakespeare Festival — offering the best of The Bard in free performances on the grounds of Kleman Plaza — was a Tallahassee cultural phenomenon. Tallahassee Magazine editor Kathy Grobe gave readers a preview in the May/June 2000 issue of that year's production, "The Tempest."
It was the festival's fifth year, and Grobe was writing about the guest director, Stephen Hollis, who organizers had been trying to entice to the fledgling festival for three years.
"'There is no democracy in the theater,' he says. 'Someone has to be in charge.'"
William Shakespeare, Hollis told Grobe, was tops on his list of favorite playwrights.
"'He has a remarkable ability to deal with the human condition,' (Hollis) says, 'to portray emotions like ambition, jealousy and love.'"
Although she didn't know it at the time, Grobe was writing about the last of the festival's community productions. Although wildly popular, organizers found it increasingly difficult to round up sponsors and, once its student founder moved on, there was no one available to take the lead. Also, Kleman Plaza's green space was slated for construction projects.
"Part of the reason the festival folded was the fact that we lost our location when the Challenger Center was built," said former board member Janet Hinkle. "No location, combined with a worn-out board, played roles in the festival's demise."
The festival was the brainchild of Florida State University student Michael J. Trout, who envisioned bringing Shakespeare to a wide audience via school visits and free public performances of his plays. With the enthusiastic support of theater school Dean Richard Fallon, the festival began in 1995 and attracted about 20,000 people a year to its productions.
Modeled after New York City's Shakespeare in the Park, "I still think it was a great idea because it brought the community together and they didn't have to pay to get in," said the now-retired Fallon. "I thought it was something that would spark the community and be a feather in the cap of Tallahassee.
"It is one of the sad failures I was associated with, and I think it was a great thing," he said. "I wish I could have done more."
But there still is a glimmer of hope that Shakespeare will return to Tallahassee.
"All the people who love and support the festival have their eye on the progress of Cascades Park and the amphitheater there," Hinkle said. "It would be a great venue."
Southern Shakespeare Festival Performances
1996 "A Midsummer Night's Dream"
1997 "The Taming of the Shrew"
1998 "As You Like It"
1999 "Merry Wives of Windsor"
2000 "The Tempest"