2 Local Women and Their Massive Impact on Tallahasse
Honoring Women at The Top of Their Game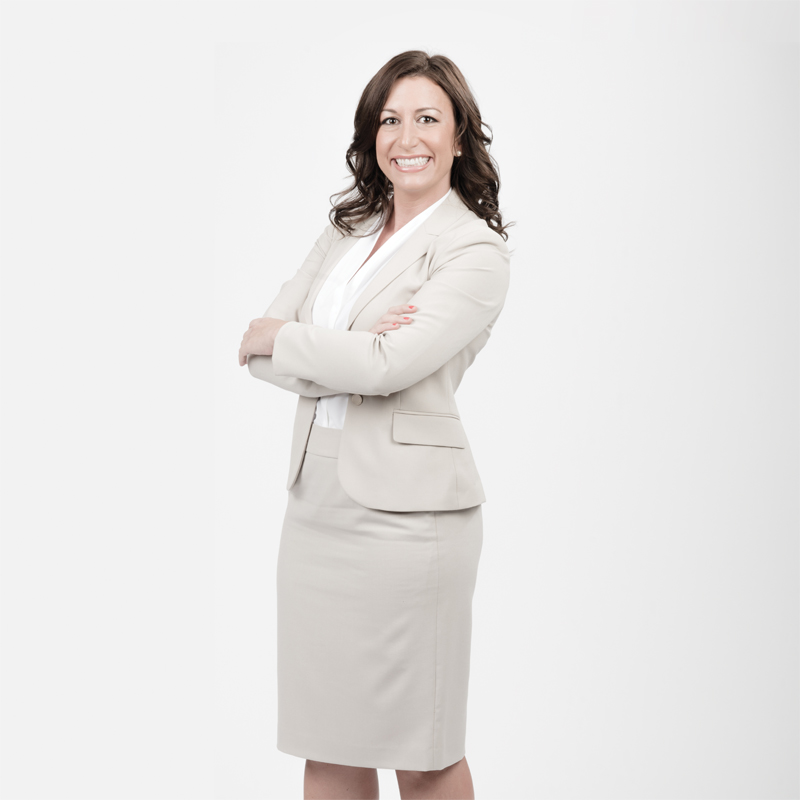 In its October/November 2014 issue, 850 — The Business Magazine of Northwest Florida, honored 10 women from throughout the region with its inaugural Pinnacle Award. It was created to shine the spotlight on those who have set high standards for themselves and exceeded them, and who are a moving force in private business and nonprofit organizations that help the needy in our society or promote community interests.
"These women from our 18-county circulation region are driving forces in business and community, A-listers with A-plus personalities who face challenges head-on and are determined to make their world a better place," says 850 Editor Linda Kleindienst. "They were from urban, suburban and rural areas. Yet when asked to describe themselves in one word, nearly every one said she was either 'determined' or 'dedicated.' "
That 10-person list of honorees included two accomplished women from Tallahassee, Betsy Couch and Melanie Lee. Here's a quick look at their successes and what makes them tick.
BETSY COUCH
When Betsy Couch was offered the job as executive director of the Knight Creative Communities Institute (KCCI), she said it was the job she had been waiting for. Now she gets to work on projects designed to improve her hometown.
The premise of KCCI is to bring community volunteers together to work on projects to improve where they live. Couch, 36, was one of those volunteers in Leadership Tallahassee when her team got behind the project to cultivate Cascades Park. They advocated enhancement of the planned amphitheater and helped develop an area specifically for children's activities.
Not long after the project was completed, KCCI approached her to become director. She works there part time and gets to spend part of her week with her children, "providing that perfect work-life balance," she says. Before landing at KCCI, Couch worked for Moore Communications, Visit Florida and the Florida Chamber Foundation and taught at Florida State University. She even did a stint writing speeches for the governor's office. But her heart is in the world of nonprofits: "I grew up volunteering and love our community."
MELANIE LEE
Today, Melanie Lee is vice president and general manager of Kia AutoSport in Tallahassee, but her first job there was at the age of 12, cutting grass and washing cars. Her dad, she says, "raised us to work for everything."
Every Tuesday, Lee delivers hot meals to her elderly clients in the Meals on Wheels program. It's a great experience, she says, but also a way of paying back the help others once gave her family.
"My family went through some hard times, but my dad experienced a lot of success," she says. "I always remember my parents saying we should help others because others helped us once."
Lee, 33, says her family got the Kia dealership when she was 16 years old. She worked her way up in the business, including time in the repair shop and selling cars. She went to dealership school and, at age 22, came back to run the business.
"I've been doing this my whole life," she says. "The people I was washing cars for, I became their boss. But respect is what you earn. I used to come to work every day in a suit, because I just wanted to give that appearance of confidence." After 12 years, she doesn't wear that suit every day any more.