1999: J.D. Drew Still Swinging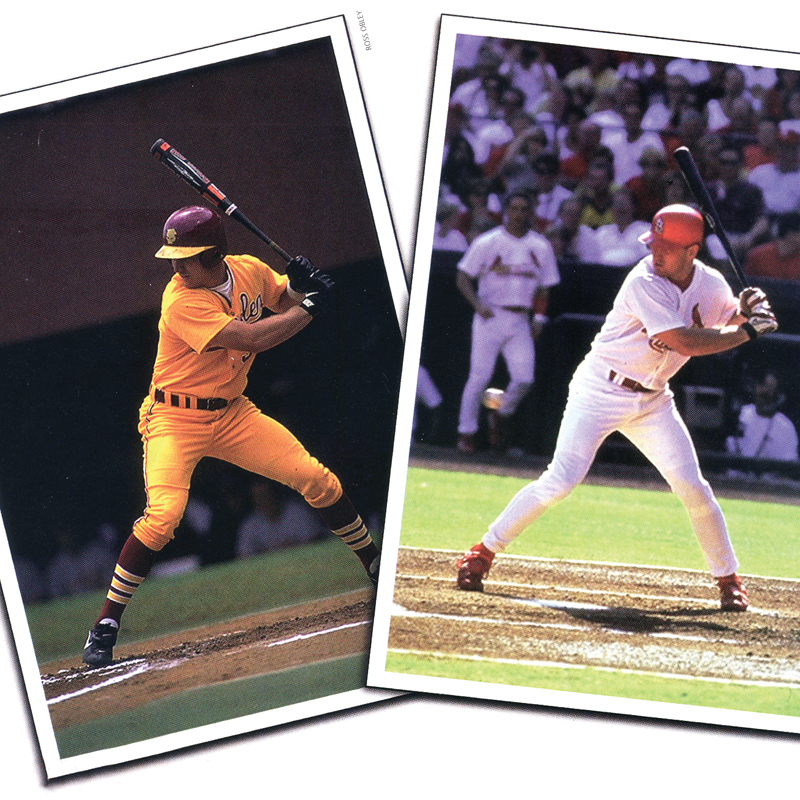 ---
The other teams keep pitchin' 'em, and J.D. Drew keeps hittin' 'em. Eleven years after his historic Major League debut with the St. Louis Cardinals (he appeared the same day Mark McGwire broke Roger Maris' home run record), the former FSU standout appears to be thriving; on June 3, he hit his 200th career home run playing for the Boston Red Sox.
His former baseball coach said it's been fun following Drew's pro career.
"Well, he's certainly right at the top of the Major League ladder," said FSU Baseball Coach Mike Martin. "He's one of the highest paid players in Major League baseball, making $15 million a year. And he still calls Hahira, Ga., home. Certainly, now he's a family man, married with children, so he's done very well and we're very happy for him."
Drew played for St. Louis from 1998 to 2003, played for Atlanta in 2004 and Los Angeles from 2005 to 2006. He's been playing for Boston since 2007. Tallahassee Magazine writer Jim Crosby wrote about Drew's debut with the Cardinals in 1999.
"As a raw rookie, Drew had to be concerned about how he would be received by McGwire, the man rewriting the record books," Crosby wrote. "Drew found McGwire to be a kind and gracious person. Then, after McGwire had crossed home plate with the historic 62nd homer that elevated him above all the great home run hitters in baseball history, Drew gave him a high-five and will always remember McGwire's reply. 'Yeah, he just smiled and said it was a pretty good day for me to start my big-league career,' Drew recalls."
Crosby also related Drew's first home run, which happened in a game against Cincinnati the very next day.
"After McGwire's first two at bats, Drew took his place in the lineup. In the eighth inning, he put the swing Seminole fans were used to seeing into a fastball, which rocketed off his bat and into the upper deck of Cinergy Park," Crosby wrote. "The opposing fans, who had lustily booed him, were silent."
Martin is justifiably proud of his former star player.
"He's made it very quickly, and he stuck, and we are all just very proud of him and his accomplishments," he said.