1996: Sudden Fame, Continued Success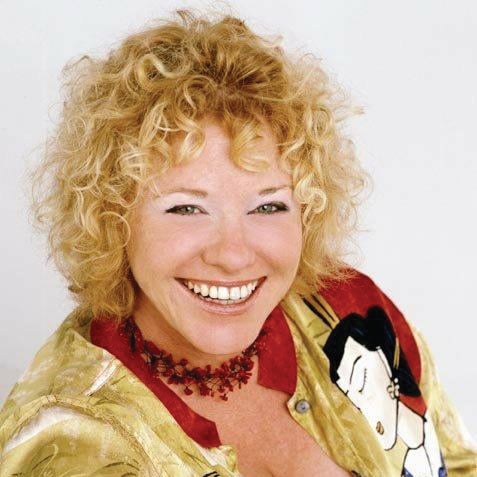 When author and Alligator Point resident Connie May Fowler appeared in the May/June 1996 issue of Tallahassee Magazine, it was a small article talking about her newest book, "Before Women Had Wings." Much has changed for Fowler since then, starting with a call from Oprah Winfrey asking to adapt the book for a television movie. It aired in 1997 and won an Emmy and was nominated for a Golden Globe.
So how did that career high affect Fowler?
"It really was the phone call that changed my life," she said. "It was difficult to make a living as a writer, but Oprah's stamp of approval pumped me up about my book. I went right on the show, and she adapted the film rights."
After the hoopla died down, Fowler kept writing books, all with one similar theme: Florida.
"My books have pretty much covered the state," she said. "Florida is its own character. It was wonderful growing up here because it gave me a sense of diversity. I have a deep and abiding passion for natural Florida."
There have been many places that Fowler has lived in the state, but three specific cities are the most meaningful to her.
"In St. Augustine, it was like Camelot, because that's where I lived when my father was alive," she said. "In Tampa, it was hard-knock time while I lived with my mother. And now in Alligator Point, I am feeling a brand-new kind of happiness. I got remarried in December, and I am thrilled. I'm so happy here."
In another brush with iconic women, Fowler appeared with Jane Fonda and Rosie Perez in 2003 at Florida State University's Ruby Diamond Auditorium for a production of "The Vagina Monologues" to benefit Tallahassee's Refuge House.
Always keeping busy, Fowler is a strong advocate for environmental causes and issues with battered women. From 1997 to 2003, she directed the Connie May Fowler Women With Wings Foundation, an organization dedicated to aiding women and children in need. Fowler enjoys cooking and has developed a passion for fishing.
"I also love weaving," she said. "Weaving to me is a lot like writing. You know the journey of each thread and lay your hands on each one. It takes a long time, but it's finally beautiful as a whole."
Fowler's next book, "How Clarissa Burden Learned to Fly," is due out in May 2010. She is now working on another novel under the working title "Euphrates in Paradise."