1994: Night Stories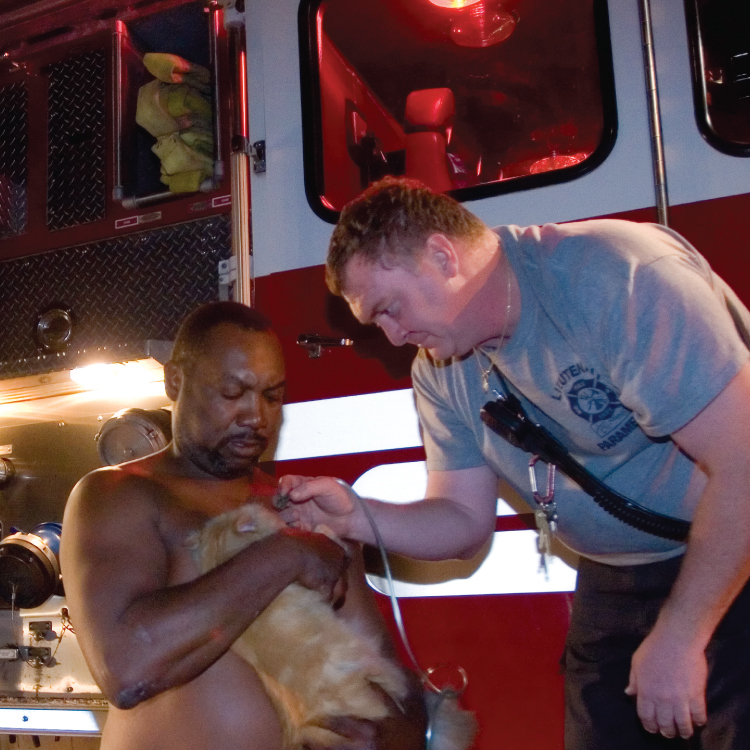 ---
Every now and then, Tallahassee Magazine gets an urge to walk on the dark side. "Night Stories," a feature from the July/August 1994 issue celebrating the magazine's 15th anniversary, took the reader into a magical netherworld where anything can happen.
"The night in Tallahassee. It's running down juveniles who are trying to hide behind the curtain of darkness. It's Tennessee Street rocking and rolling until 2 a.m., and then nearly deserted two hours later as night begins to slip into day. It's drunks on the street corner, and fights in the neighborhoods. Those who chose the night or are chosen for it by the nature of their profession see a different side of Tallahassee than the rest of us."
That's how writer Julie S. Bettinger described it.
Tallahassee Magazine picked up on the theme in the May/June 2007 issue, this time with "It Happened One Night," an award-winning photo essay that covered the nocturnal goings-on around town.
Watch the making of documentary about 2007's "It Happened One Night."