1983: Floridan Goes 'Aloft'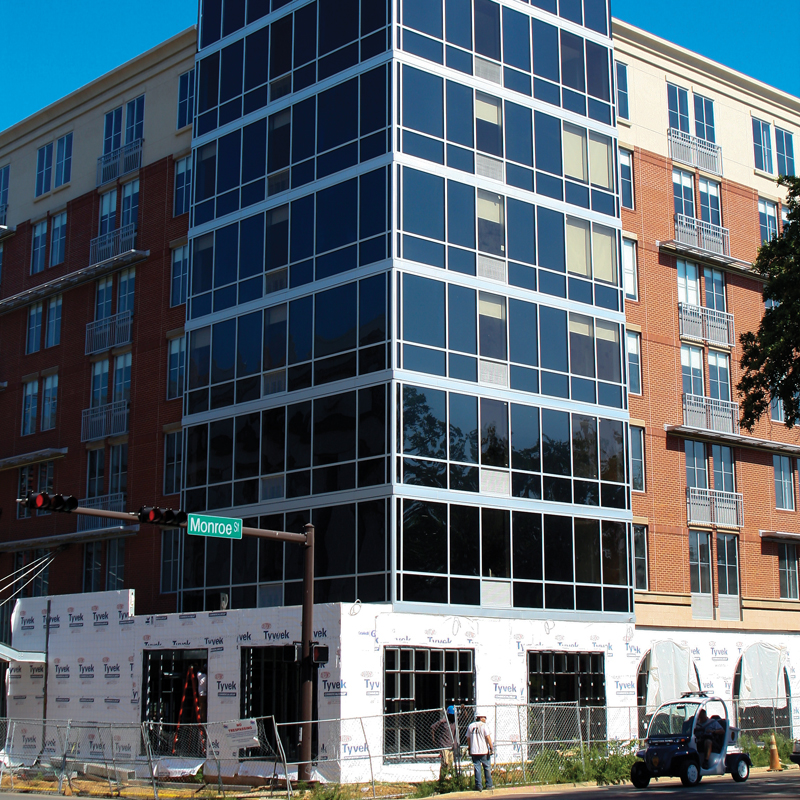 ​For 50 years, the downtown Floridan Hotel housed elite visitors and was home to the legendary Miss Ruby Diamond. Historically a favorite after-hours gathering place for state legislators, it was rumored that "what bills weren't passed at the Capitol were passed at The Floridan." By the time an article appeared in the Spring 1983 issue of Tallahassee Magazine, The Floridan Hotel had been vacant for seven years after it was condemned as a firetrap. Ultimately, the building was razed. Recently, the Starwood Hotel and Resort Corporation bought a 0.83-acre parcel of the land for $1.7 million to build a seven-story, 162-room "aloft" hotel.
Slated to open in late August, the new hotel will look quite different from the first, with a loft-like, modern urban appearance. Original plans included a 10-story office building called The Floridan to be built next to the hotel on the corner of Tennessee and Monroe streets, and the option still exists to purchase the rest of the block from the city.