1981: Recognize Any of These Banks?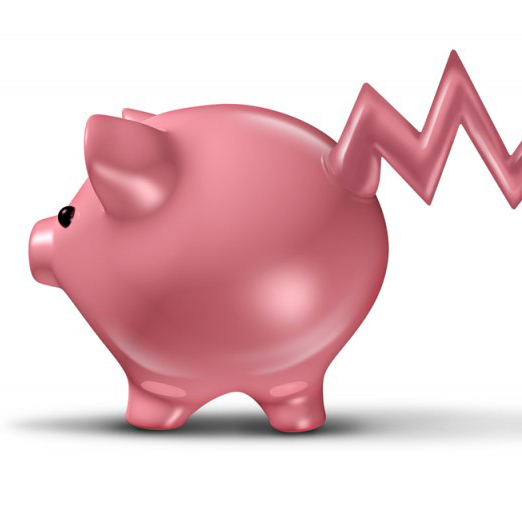 ---
In its early years, Tallahassee Magazine would compile lists of the area's population and employers, as well as other statistical information. One of those categories in the Spring 1981 issue was a listing of the largest banks, using information from 1979. None of the banks listed is currently operating under the name listed 30 years ago. Some were acquired and renamed, while others are defunct.
The four largest savings and loan associations listed in the same issue no longer exist.
Tallahassee's Top Ten Banks (1979)
First National acquired by Capital City Bank in 1995
Barnett Banks acquired by NationsBank in 1997, which then merged with Bank of America a year later
Lewis State no information listed in the Federal Reserve National Information Center
Florida State renamed Sun Bank in 1984, then SunTrust Bank in 1995
Flagship Peoples became branch of Florida National Bank, closed in 1992
Industrial National acquired by Capital City Bank
City National acquired by Capital City Bank
Southern Bank of Tallahassee closed in 1988
Second National acquired by Capital City Bank in 1995
Ellis National acquired by NCNB Bank of Florida and renamed NationsBank, closed in 2000