Women of Influence
Speakers inform and entertain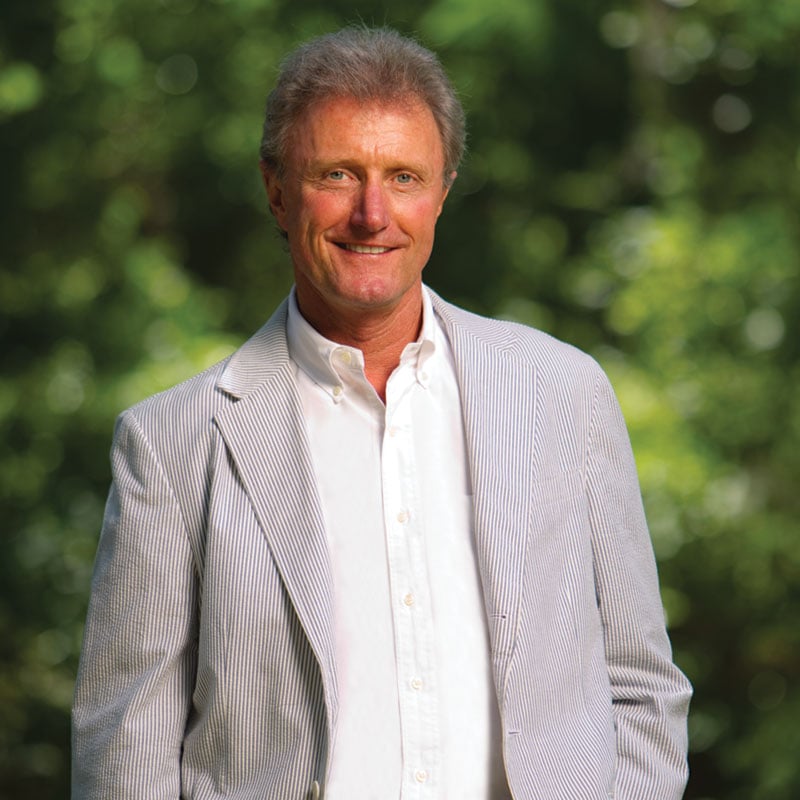 Over the past three years, 15 prominent women, all leaders in their fields of endeavor, have honored my wife, Cherie, by agreeing to participate as speakers in the "Day of Dialogue: Women of Interest" series supported by
850 Magazine, hosted by the Capital City Country Club and presented by Florida Cancer Specialists.
Collectively, these outstanding women contribute to bettering our community, furthering the interests of businesses and serving as transformational influences in the lives of individuals who are fortunate enough to get to know them. Individually, each offered takeaways as part of their Day of Dialogue presentations that I found memorable, amusing or helpful.
The Class of 2017 speakers were:
Erin O'Hara O'Connor, the dean of the Florida State University Law School and a McKenzie Professor.
Marion Hammer, a lobbyist and the former president of the National Rifle Assocation.
Elizabeth Barbour, a business coach and much sought-after speaker.
Dr. Susan Forito, the director of the new Jim Moran School of Entrepreneurship at the FSU School of Business.
Carrie Englert Zimmerman, the CEO and co-founder of the Zimmerman Agency.
Erin O'Hara O'Conner impressed me when she said her upbringing prepared her to approach as an equal any man in any professional setting or circumstance. Never, she said, did she consider that she was at a disadvantage because she was a woman.
Marion Hammer may be short in stature, but she has commanded respect for many years in male-dominated arenas including the worlds of firearms politics. I gained an appreciation for where she comes from when she described the grandfather who raised her in a rural setting at a time when students routinely carried guns to school and did some plinking on the way home. I asked her at the conclusion of her remarks whether she was packing. Her reply: "Wouldn't you like to know?"
Elizabeth Barbour has a big heart and limitless compassion for others. She was adopted as a child and would become an adoptive parent as a product, she said, of the power of "networking." Her story about receiving a phone call and being instructed to pick up her new daughter 18 hours later was powerfully moving.
Dr. Susan Forito fascinated me when she spoke about the need to get comfortable with not knowing precisely what the future may hold. At some point, she had to recognize that she could not plot all the steps in the future of the Jim Moran Institute and the School of Entrepreneurship and would instead have to figure things out as she went along. The best outcomes, she suggested, result from genuine collaboration and effective, honest, transparent communication.
Carrie Englert Zimmerman and her husband, Curtis, have built a global public relations and advertising firm that recently turned 30. A fierce competitor, she qualified for the 1976 Olympics as a gymnast and was the first American ever to score a perfect 10 in competition in floor exercise. There is an "F-word" she never uses. "Never say you are 'fine,'" Zimmerman advised. "Say you are awesome and carry yourself like you are the smartest person in the room."
For the insights they provided, the lessons they shared and the wisdom they imparted, I thank all of our Day of Dialogue speakers.
As to the business of Tallahassee Magazine and Rowland Publishing, permit me a couple of announcements.
Laura Cassels is joining Rowland Publishing as our managing editor and will report to our director of editorial services, Steve Bornhoft. Laura will oversee editorial workflow while making some writing contributions of her own. Steve, who serves as executive editor of Tallahassee, 850 and Emerald Coast magazines, and Laura are well acquainted, as it happens. For a portion of Steve's tenure as editor of the Panama City News Herald, Laura worked as the paper's city editor.
I am pleased to announce, too, that Larry Davidson, for many years our creative director, is advancing to a new role as RPI's chief content officer. Larry will develop content to drive business, work closely with Steve on enhancing our magazines' content and oversee our growing digital and social media platforms. Jennifer Ekrut, who for years has helped refine the look of our magazines, is our new design director.
All of us are committed to furnishing you, the reader, with publications that are vital, engaging and looked forward to.
---
Brian Rowland
browland@rowlandpublishing.com