When Love Conquers All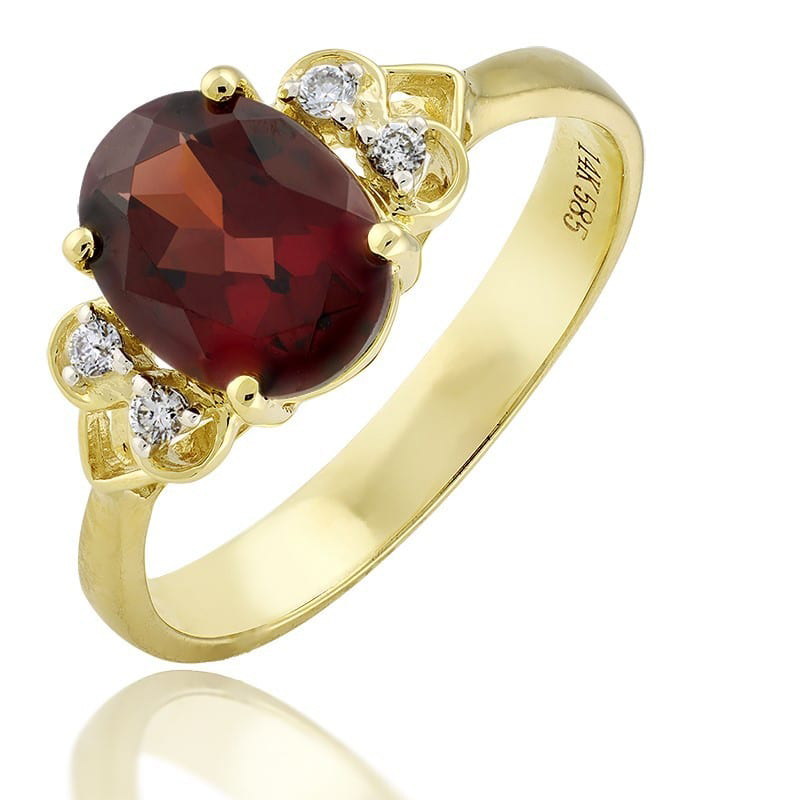 Last year was a very tough year. One of the most expressed sentiments heard toward the end of 2020 was, "I can't wait for this year to be over and 2021 to begin!" So here we are, with a new year and new beginnings! What has stayed with us, though, is the love of those who shared 2020 and its ups (and more often downs) with us … the ones who got us through!
As we head into the "season of the new" (January) and the "season of love" (February), let us communicate our feelings to the ones who comforted us in trying times and made our lives joyful. A gift of love can be as simple as a pretty card, a poem, a weekend trip or a gift of jewelry. A gift of love does not have to be expensive; it doesn't have to be over the top. It can be whimsical, fun or emotional. It can last a moment or change your life. Whatever you want to express, just let someone know how much they mean to you. The time is now, the emotion is love, so just let that happen and make 2021 the best year ever!
14K Gold Channel Diamond Wedding Band
14-karat yellow gold with 0.50-carat diamond channel. $1,195
Olivia B Topaz And Turquoise Necklace
This Olivia B 14-karat yellow gold necklace features diamond, blue topaz and turquoise. $599
Michou Topaz, Peridot & Pearl Seahorse Earrings
Sterling silver and 22-karat vermeil bezel-set oval-cut blue topaz and peridot with round pearl accented seahorse earrings by Michou. $175
Coast 14KY Cushion Halo Engagement Ring
This Coast 14-karat yellow gold engagement ring features 1-carat diamond center with H SI1 diamond halo semi mount.
Prices vary with center diamond size and quality, starting at $3,990
Oval Swiss Blue Topaz And Diamond Pendant
14-karat white gold, 3.11-carat oval Swiss blue topaz and 0.18-carat diamonds. $799
Oval Pink Tourmaline And Diamond Ring By Parle
14-karat white gold, 1.20-carat oval pink tourmaline and 0.07-carat diamonds. $956
Round Pink Sapphire And Diamond Ring
14-karat white gold 1.24-carat round pink sapphire center and 0.34-carat diamond halo-style accent ring by Coast. $4,500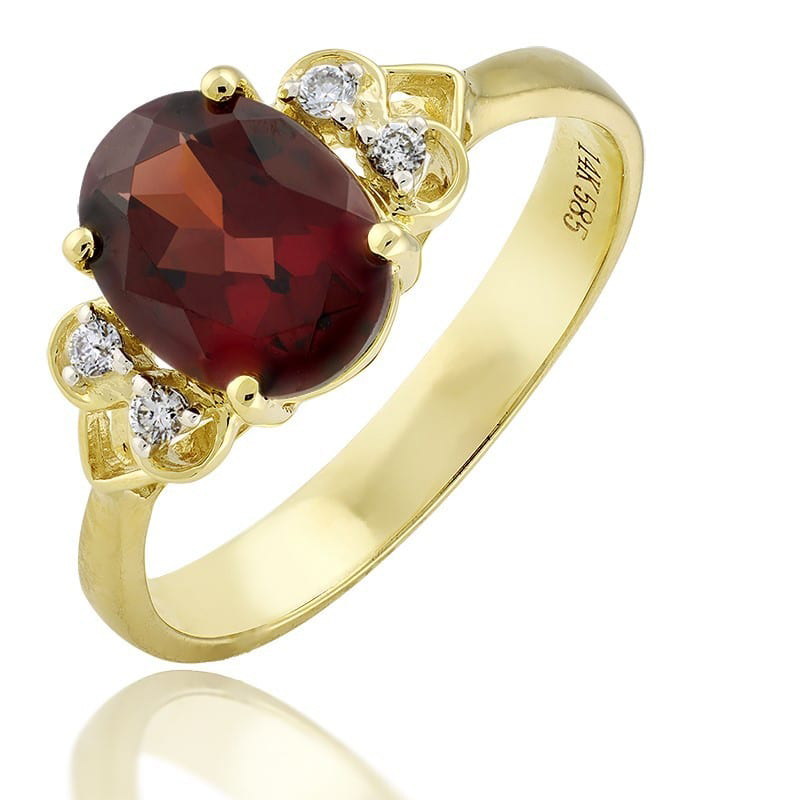 Garnet With Diamond Accent Ring
14-karat gold 2.04-carat oval garnet and 0.06-carat diamond accent ring. $399
Sterling Silver Heart Pendant With Chain
Sterling silver 10mm floating heart pendant with a 16–18" chain. $69
spoThe Gem Collection | 3501 Thomasville Road | (850) 893-4171 | GemCollection.com