What's In Store: Winter 2021
A roundup of retail happenings throughout Tallahassee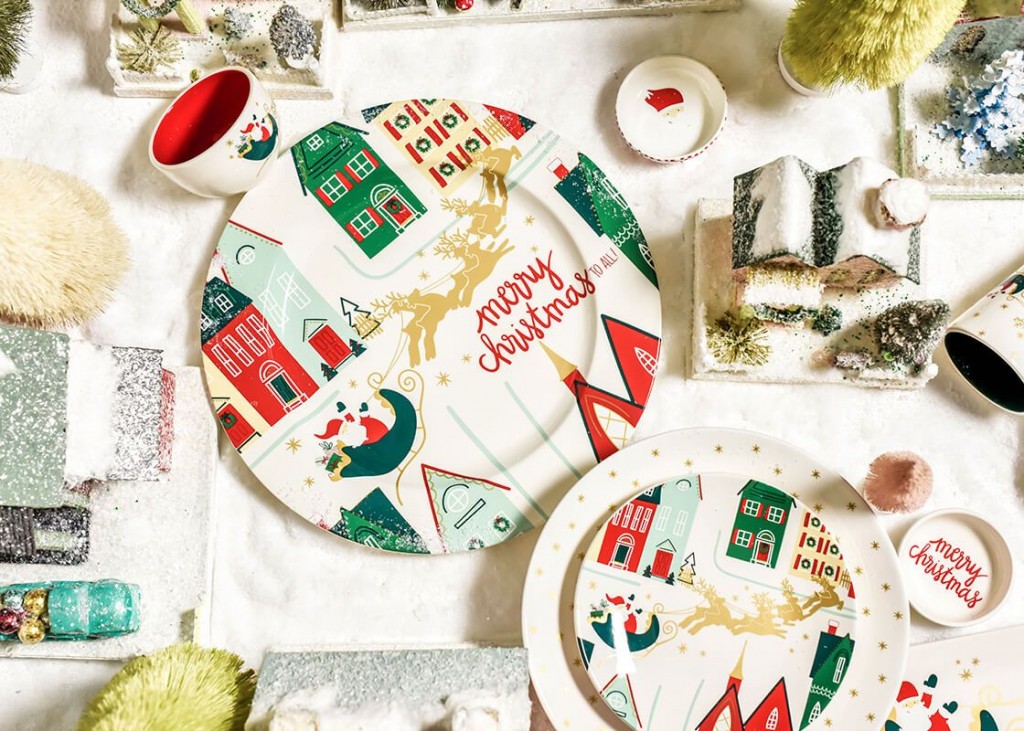 With holiday traditions come new additions to Coton Color's Christmas line that soon become valued collectibles. The Christmas Village collection invites nostalgia for the 1950s and '60s with a quintessential take on the most wonderful time of the year. The collection features bright and whimsical detailed illustrations of a holiday village.   
At the holidays, we all need and deserve a bit of pampering and relaxation. Put together a gift basket of CBD products for yourself or a loved one. A Rose CBD Face Mask contains spa-quality ingredients and 50 milligrams of CBD to elevate any skincare routine. CBD Gummies with Turmeric and Spirulina provide the health-boosting one-two punch of "superfoods" with beneficial antioxidant and anti-inflammatory properties.
Sleep Well CBD Gummies are specifically formulated for a better night's sleep with a unique blend of CBN, CBD, melatonin and elderberry extract to support the immune system. Uncle Bud's CBD Pain Patch is a fast-acting, medical-grade hydrogel patch that allows a more efficient delivery of CBD to the body. Vanilla CBD Ground Coffee is an award-winning, artisanal CBD coffee that soothes and energizes with each sip.
Julie Vos jewelry is an exquisite new line sure to make any woman on your holiday shopping list smile. The versatility of the line from delicate, jewel-toned layered necklaces to chunky statement pieces matches any lady's style. Vos' pieces are a reflection of destinations from around the world; the architecture and colors of her favorite cities inspired her to create keepsake jewelry.
The Archipelago Pineapple Ginger candle is a great gift for a hostess or homebody. The intoxicating scent, laced with ginger and pineapple that is not too sweet, transports you to the shores of Maui. It is the top-selling candle
at Gypsy Rose's Bannerman location.
To make serious treatment appointments feel less scary, St. Jude Children's Research Hospital transports their little patients in classic red wagons through the hospital. In honor of this simple but loving gesture, Coton Colors designed the Limited Edition 2019 St. Jude Red Wagon Glass Ornament. With every ornament sold, Coton Colors will donate $6 to St. Jude Children's Research Hospital.