What's in Store
A roundup of retail happenings throughout Tallahassee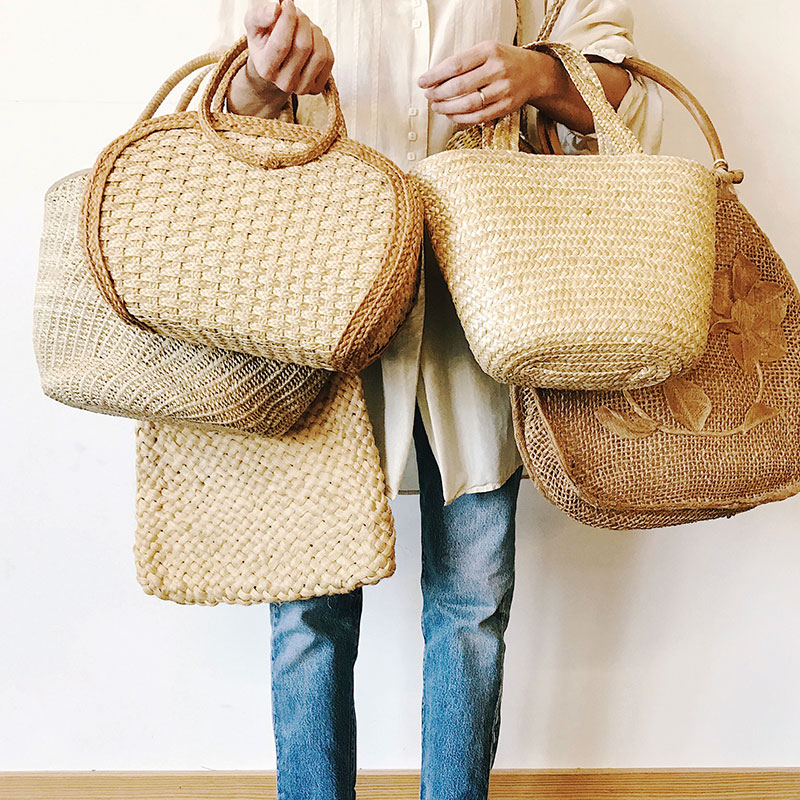 ---
Picture-perfect dishes
Make dining-in a special occasion with handcrafted ceramic mugs and bowls. Made in Tallahassee at Railroad Square, Julie Guyot's unique and charming dishes make a statement — to your guests and to your social-media followers. For those who love designs by Nature, Laura Zindel's ceramics, sold at Hearth & Soul, add a touch of the great outdoors to the table, adding a breezy freshness and beauty. So, don your pretty beads, spread the good table linens, bring out your whiskey wedge, and make your next meal a picture-perfect one worth documenting.
---
Mosaic jewelry
Quarter Moon makes ethical shopping stylish by carrying jewelry by Firefly, a Fair Trade company employing more than 80 artisans who make jewelry based on traditional Guatemalan designs. Made with silver-plated brass and genuine Swarovski crystals, the strong colors and mosaics of Firefly bracelets make a beautiful, multicultural statement.
---
Gifts of art and heart
Celebrate the holidays and show some love for local artists and artisans by gifting friends and family with handmade ornaments and works of art curated by the Lemoyne Center for the Arts. Each year, LeMoyne fills its galleries with decorated trees and displays filled with enchanting giftable items made by local hands. These treasures, each unique and all memorable, will brighten your loved ones' holidays for years to come.