What's In Store?
A roundup of retail happenings throughout Tallahassee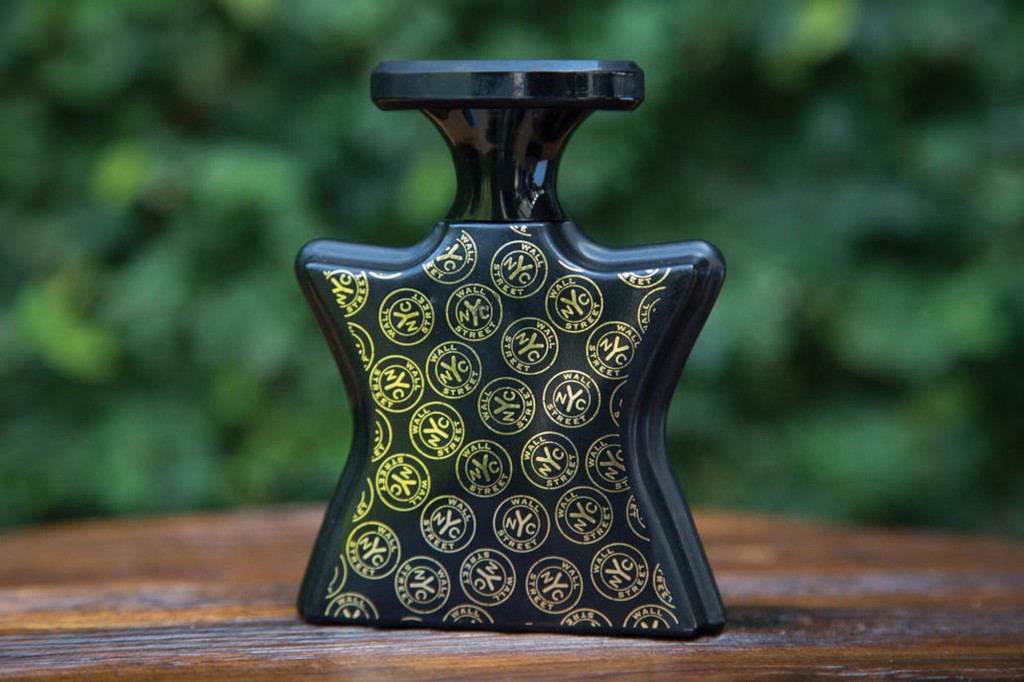 The Gaucho Snapshirt Orange Blossom by Howler Brothers is a statement piece that recalls vintage Western shirts. While highly wearable, it retains little quirks of nature and unique, embroidered artwork. It's made with a lightweight, quick-drying cotton-poly blend and a mesh-lined vented back to keep you looking and feeling cool during a Florida fall.
A sturdy yet stylish pair of boots is essential to any man's closet. The Iron Ranger Boot by Red Wings Heritage is an American icon that is beloved for standout style and long-lasting construction. With its toe cap, speed hooks and Vibram outsole, there's no mistaking this leather legend.
Moonshine Reserve Cologne by East West Bottlers is gentleman's cologne both in form and aroma. The long-lasting woodsy spice and notes of fresh-cracked pepper, linen, tobacco, aged leather and Appalachian gin create a lasting impression.
Bittermilk Old Fashion No. 1 Mix will impress at any cocktail hour. It combines classic gentian root and cinchona cork along with burnt sugar, spices and a bit of orange peel. Aged in Willet bourbon barrels to allow the flavors to come together and ramp up intensity, it is super concentrated, so a little goes a long way.
Quarter Moon Imports There's no time like fall to cuddle up with a book, accompanied by a book's best friends — tea and candles. Quarter Moon Imports carries a line of unique, handcrafted tea infusers made by a father-son team based in Pennsylvania. Select a flavored tea made with organic ingredients from the Winterwoods line based in Washington. Glow in the comfort of some literary favorites, such as Jane Austen or William Shakespeare, with the soy-based Library Candle line by Paddywax, hand poured in Nashville. // With Halloween around the corner, you might have the inclination to decorate or keep these sweet and slightly spooky painted skulls on display year-round. These hand-crafted traditional folk-art pieces are made in Mexico and come in a variety of colors, prints and patterns.