Vet Profile: Oakwood Animal Hospital
Oakwood believes all animals should have their voices heard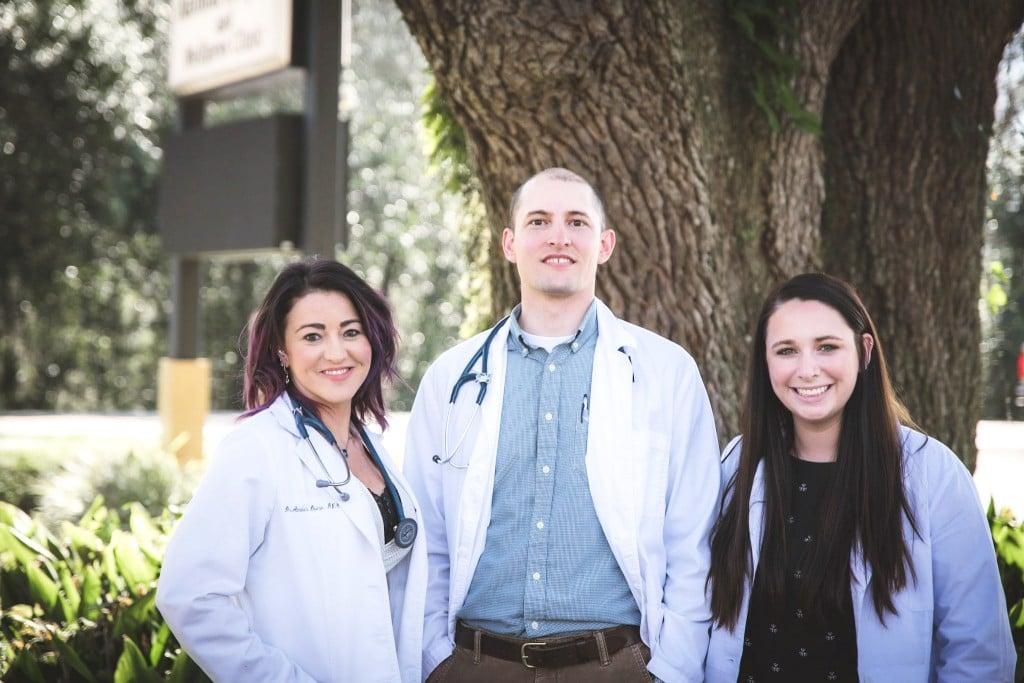 Much like a human going to the doctor, pets don't necessarily look forward to a visit with their vet. Oakwood Animal Hospital strives to change that stigma and does so by providing a space where your pets feel welcome, like visiting with extended family.
Oakwood Animal Hospital is a small and exotic animal practice that provides all amenities outside of emergencies. Whether your pet is in for a yearly visit, a surgery or boarding, the friendly staff greets each animal with a dietary friendly treat and welcomes them into a room catered to animal and human comfort.
The Oakwood staff agrees that the best part of the job is getting to know your pet and witness it through each stage of life, ensuring that they maintain optimal health. In being such a close-knit environment, constant communication is key.
"Much like in human medicine, we work with you and your pet to find optimal health solutions," said Dr. Jeanette Peterson. "We are here to speak for your pet since owners may not always know what pets are telling them. We educate owners, make everyone feel comfortable and ensure enough time is spent with the doctor so all parties leave happy and healthy."
Oakwood believes all animals should have their voices heard as they work in close partnership with local organizations such as the Leon County Humane Society, Be The Solution and Animal Shelter Foundation.
2528 W. tharpe st.  | (850) 386-1138  | oakwoodanimal.com