Top Pet Contestant: Pidge
Long Hair Mix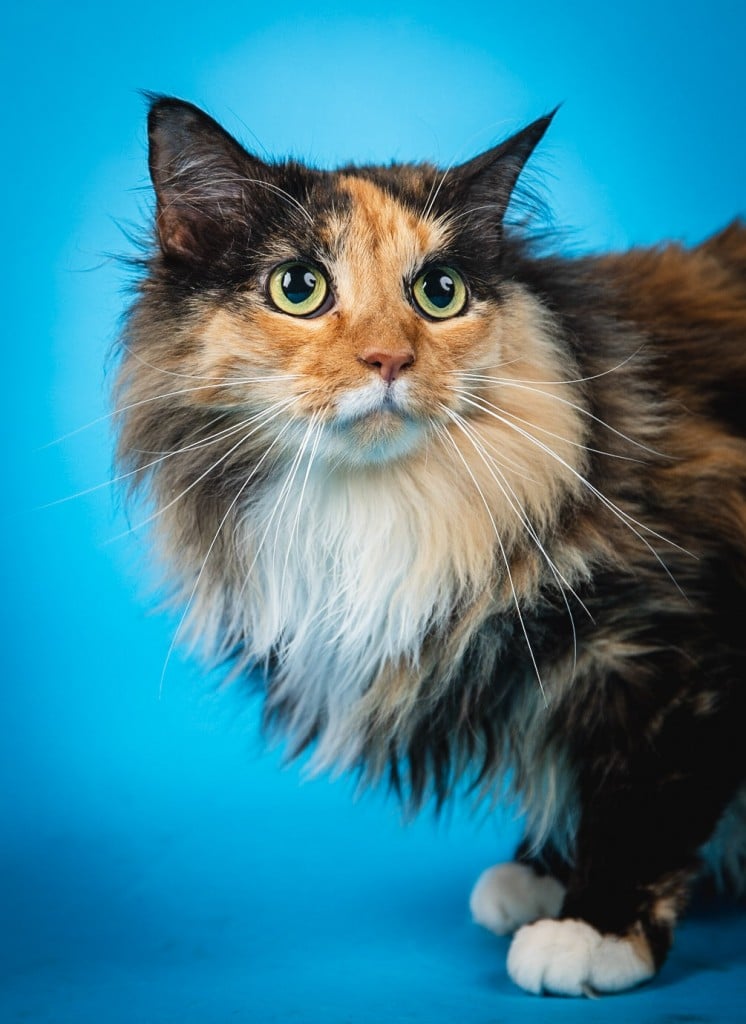 Pet Name: Pidge
Age: 5
Description/Color: Calico
Species/Breed: Long Hair Mix
Neighborhood: Southwood
Favorite Play Spot: Under the bed
Best Word to Describe Him/Her: Goofy
Unusual Talents/Characteristics: Pidge LOVES chips (her favorite are Hint of Lime Tostitos). She also likes her toes being tickled.
Why should your pet win? Pidge should be the Tally Top Pet because she has lived in Tally her whole life, and has a close connection to Tallahassee's spay and neuter charities.
Anything else we need to know? Pidge is shy around new people but can be won over with a good chin scratch.