Top Pet Contestant: Harper
Yorkie (female)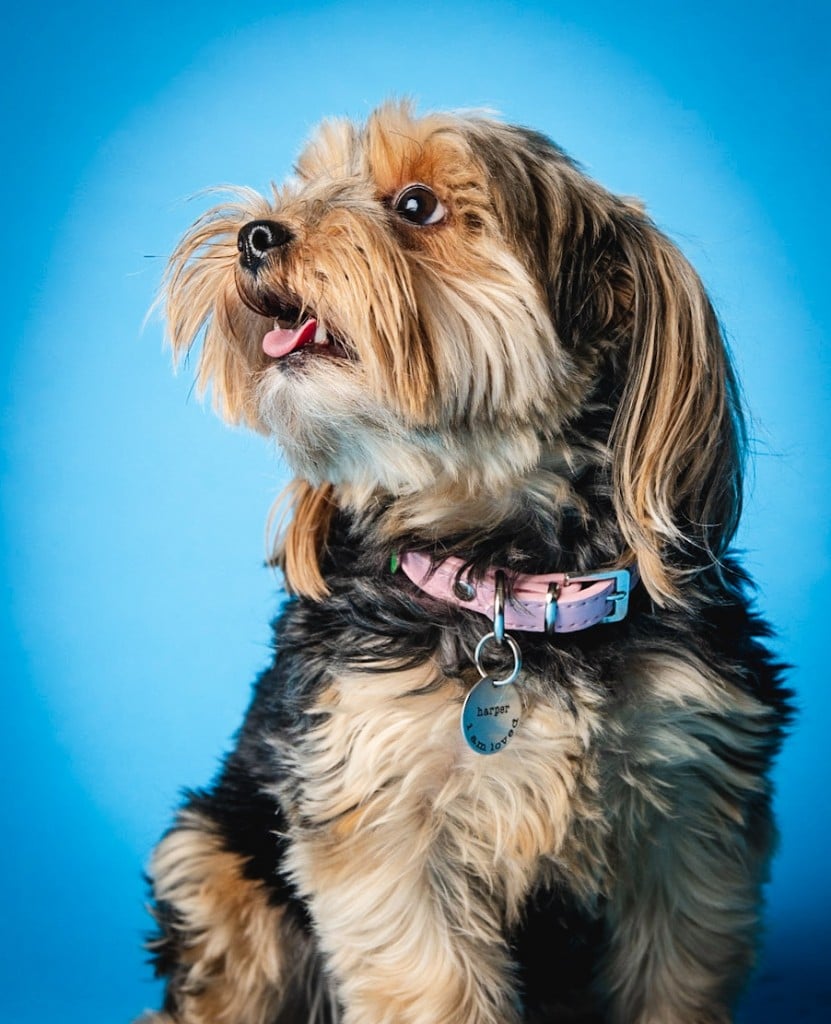 Pet Name: Harper
Age: 5
Description/Color: brown/blonde, black, gray
Species/Breed: Yorkie (female)
Neighborhood: Melody Hills
Favorite Play Spot: her grandma's house, where her best friend Prim, a yorkie-poo, lives.
Best Word to Describe Him/Her: joyful
Why should your pet win? Harper should be voted Tally Top Pet because she brings joy to everyone she meets! She is the kindest dog and views every person and animal as the best version of themselves! She is extremely playful and fun to be around!