The Racial Divide
We promote healing by inviting good trouble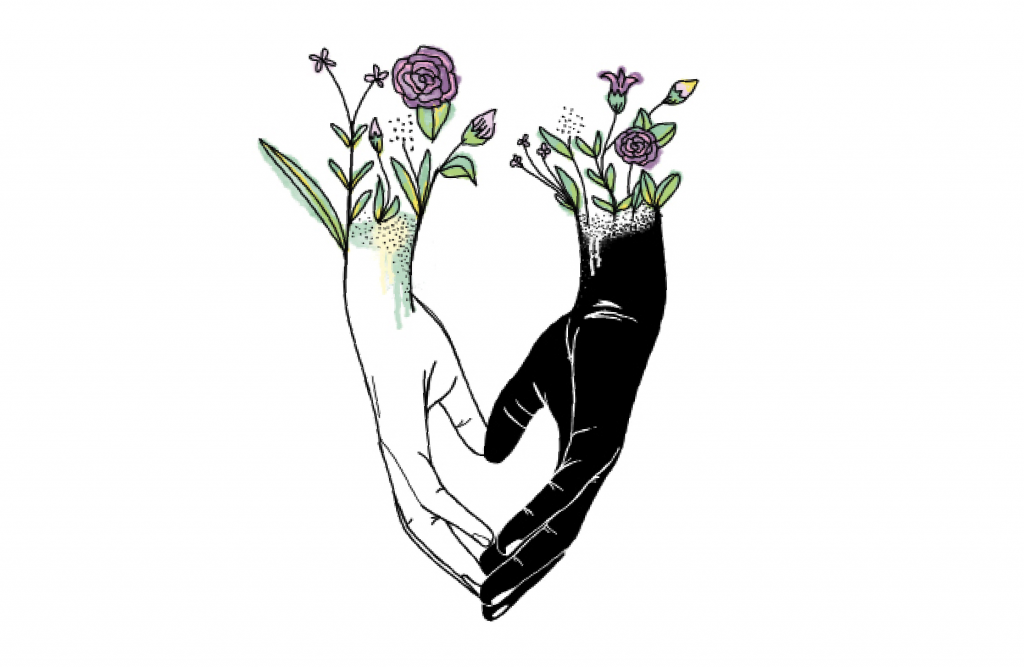 Our beloved country and city are experiencing some of the most difficult days many of us have ever witnessed.
We are dealing with a trifecta: a coronavirus pandemic, a racial divide and the prevalence of poverty. These stubborn problems are infecting and impacting all of us at once.
We need healing.
We are hopeful and prayerful that a COVID-19 vaccine will be developed, approved and distributed far and wide in the near future. For African Americans, the racism virus has been with us since 1619, when the first African slaves arrived aboard an English ship at the colony of Virginia. There is no vaccine against racism. Poverty, like the virus and like racism, disproportionately affects black and brown neighborhoods. The history of disparities in health, food, jobs, education and infant mortality is long. Minority populations have long had to contend with redlining and discrimination in loans and housing.
As to the plagues of poverty and racism in our nation, a pessimist might simply throw in the towel and say about the people affected by those problems, "Oh well, this is the way it has been and why bother seeking solutions? They are to blame! Why can't they heal themselves?"
But optimistic people of color like myself, people of faith and hope, strongly subscribe to the theology of the godfather of soul, James Brown: "We don't want nobody to give us nothing; just open up the door, and we will get it ourselves!"
We believe this country and our town can do better in healing the racial divide.
In the words of the late congressman  Elijah Cummings, "We are better than this!" His words are words of healing and hope. And we hear the soul of John Lewis, the "conscience of the Congress," shouting from the balcony of heaven: "Get in good trouble!"
We will heal this country when we get in good trouble by speaking out against voter suppression, health care disparities in marginalized neighborhoods, food deserts, mistreatment of citizens returning to communities from prison, substandard schools, police brutality, lack of jobs, the atrocious wealth gap between blacks and whites, and black-on-black crime.
The renowned author Isabel Wilkerson, in her profound new book, Caste: The Origins of Our Discontent, speaks to a glaring reason for the lack of racial healing, finding that the caste system in our country is more formidable than even systemic or institutional racism.
"Race in the United States is the visible agent of the unseen force of caste," she writes. "Caste is the bones, race the skin. Race is what we can see, the physical traits that have been given arbitrary meaning and become shorthand for who a person is. The caste system is the powerful infrastructure that holds each group in place. The one constant is the bottom of the pecking order. For African Americans, there are consistent reminders of their place and position in society."
Now 401 years after that English ship with a human cargo arrived in Virginia, I'm convinced that racial healing will only take place when we truthfully examine what it means to enjoy "white privilege" and why black people find it necessary to assert that Black Lives Matter.
In this country, no person should be relegated to a low-ranking social stratum at birth. The die is not cast. No wrong is impervious to change. We can mold a better future. 
---
Dr. R.B. Holmes Jr. is the pastor of the historic Bethel Missionary Baptist Church, located in downtown Tallahassee's Frenchtown community. Bethel Missionary Baptist Church was established in 1870.