The Power of Serving Our Children and Our Future
One writer shares her experience of investing in the children of our community and beyond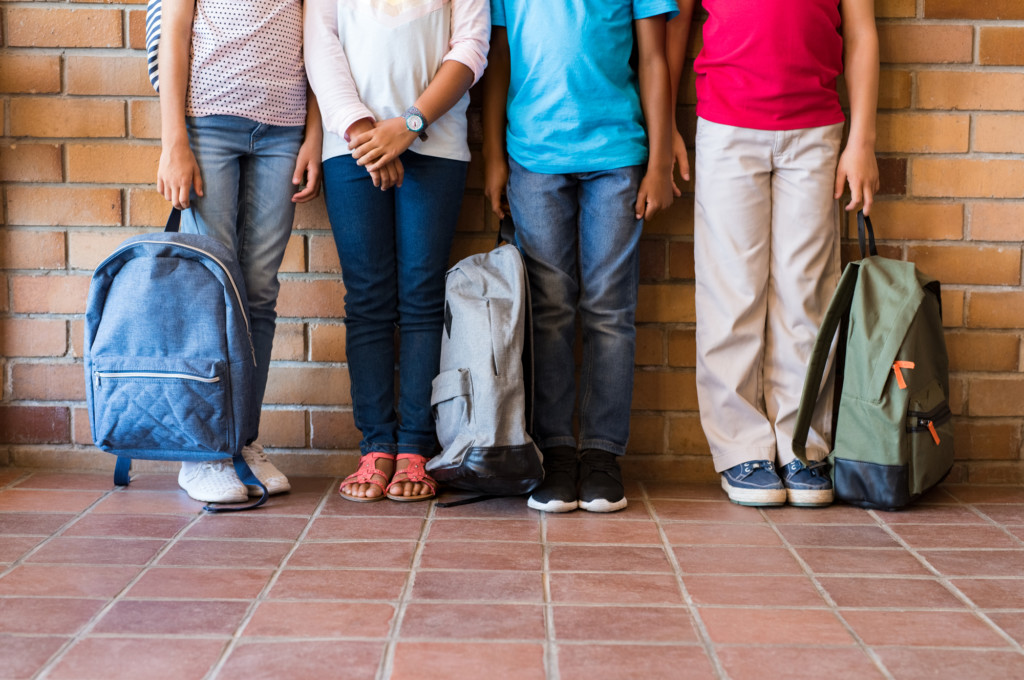 As a teenager, I spent weeks of my summers in Gretna, about 45 minutes from where I grew up in Tallahassee.
I participated in a program called Love at Work, which still aims to meet the needs of impoverished Gadsden County residents.
We'd serve Gretna residents through home repair and other projects through which we'd build lasting relationships.
It was here, while laying roof shingles in the hot sun, that I discovered what forming meaningful long-term relationships with children, who knew no such thing as stability, could bring about in their lives and mine.
A few years later, I discovered through our church at the time, Downtown Community Church, a program called Helping Others Prosper through Education, or HOPE.
It's an afterschool program that blossomed through the dream of Keely Norris, a young woman whom I had the privilege to serve alongside in Gretna.
Keely's years of building relationships in Gretna and her time in the education program at Florida State University gave way to the start of HOPE, in which she wanted to cultivate in the Tallahassee-area underserved students a desire for learning, specifically through a mentor/scholar relationship.
I immediately knew I wanted to be a part of her team. 
The HOPE program kicked off in the fall of 2014. We started with about five "scholars" — what we called the students — and an eager group of 10-15 volunteers, or "mentors."
This original group included a little boy named Eugene, who would come to embody the HOPE program. Through forming a close friendship with his mother, we learned that Eugene had been diagnosed with autism and was having problems in school due to behavioral struggles associated with his diagnosis.
We engaged and watched as his curiosity swelled and his social interactions and expression of feelings grew stronger. Eugene's learning progress left us all with a sense of, well, hope.
My scholar/mentor relationship took flight with a young middle school girl. She had a softer heart than I did in middle school and had an affinity for learning. But she found herself surrounded by people who made school a negative environment.
For two years, this program gave me the ability to watch her grades soar and to help her see how she could tie her passions to her future.
I made sure to show her that she was extraordinary when sometimes she felt that the rest of the world told her otherwise.
After leaving this program that I had been a part of for four years, I came to understand that this is the stuff that really matters. Children matter. Children hold the torches that ignite our future in this world.
I was privileged enough to be raised in an environment that gave me an eager attitude toward education, that provided me with all the tools and resources I needed to succeed.
But many students lack such tools and resources.
Particularly in cities such as Tallahassee, poor students attend schools that remain unable to offer necessities that many of us take for granted, including books, technology and even food.
In trying to help, I discovered life-changing moments that inspired me to champion education for the underserved.
If you have a chance to be a part of a child's educational career, be it through teaching or serving in a program such as this one, I encourage you to take it.
We should always show children that we are rooting for them. Let's spread the spirit of hope.