The Latest in Neck Anti-Aging
Revolutionary product reduces wrinkles and creases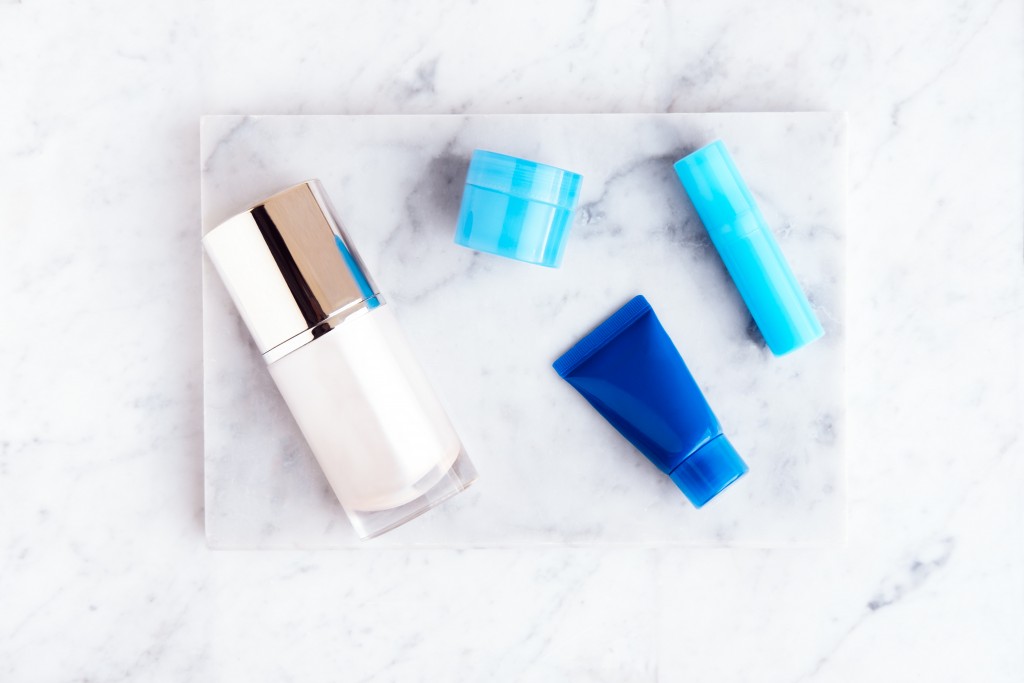 Our necks are constantly in motion looking up, down and all-around in order for us to take in the world surrounding us. As our necks move, especially when looking down at our computers or phones, we are creating wrinkles and elastic creases that become more visible as we age.
Sue Anne Pearce, a licensed esthetician with Tallahassee Plastic Surgery Clinic, finds that a key concern of women in her treatment room is a treatment for visible signs of neck aging. As Pearce explains, skin on the neck is more fragile, and as we age, the skin barrier becomes compromised, developing permanent creases due to a lack and loss of elastin and collagen.
In the past, there were few products that Pearce could suggest until Skin Ceuticals introduced Tripeptide-R Neck Repair. This product is clinically proven to improve the appearance of horizontal neck lines and wrinkles, loss of firmness, crepiness and uneven skin tone.
Three key ingredients — retinol, tripeptide concentrate and glaucine — work in unison to target these multiple signs of neck aging. Retinol helps to promote cellular turnover, reducing fine lines, wrinkles and discoloration. Tripeptide concentrate fortifies and strengthens to increase the tightness and firmness of skin. Glaucine improves visible anti-aging by rejuvenating and reinvigorating skin tissue.
Pearce suggests starting out by using this product every other day or two. Retinol takes some time to ease your skin into because it has a tendency of increasing photosensitivity and skin irritation if used too fast or frequently. After at least a week, the product can be used nightly, and then you can progress to using it twice daily. You can use the SkinCeuticals Triple Lipid Restore 2 : 4 : 2 anti-aging treatment in conjunction to shorten the adjustment period to retinoids.
The product is free of paraben, dyes and fragrances, making it friendly for all skin types. The treatment is not advised for pregnant women. Pearce says she especially recommends this product as a complement to microneedling and chemical-peel treatments.
Pearce says that women have reported improved skin tightness and firmness in as little as four to six weeks. On average, there is 27% improvement in neck skin crepiness.
"It's an impeccable product, the only one of its kind on the market," said Pearce. "The SkinCeuticals product line offers a bridge between prescription based products and over the counter cosmetics. They are backed by medically accepted science that proves their efficacy. This product will be a game changer."