The Feline Advocates of Leon County (FALC) announce the grand opening of Fat Cat Books
Stop to meet the kitties and volunteers, shop for some good reads, and see what we're all about!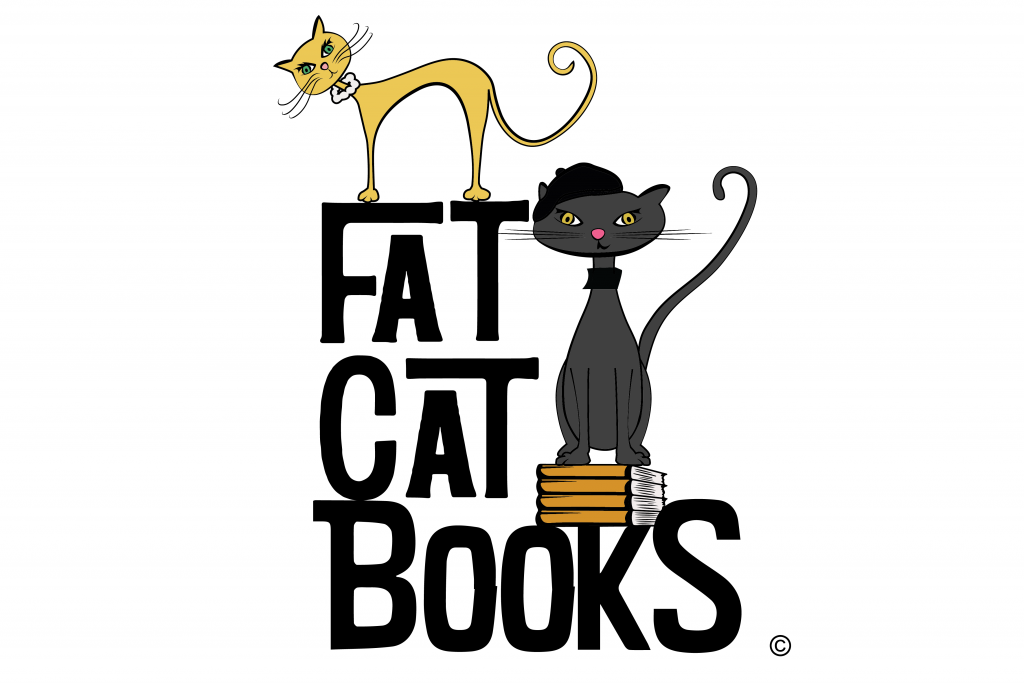 Friday, October 2nd, 2:00 pm-8:00 pm, 647 McDonnell Drive-Railroad Square, www.fatcatbookstally.com.
Fat Cat Books is a used bookstore that houses adult and senior cats available for adoption. It is a second branch of Fat Cat Café Tallahassee, 2901 East Park Avenue.
Customers can browse our selection of used books while mingling with rescue cats in need of furrrever homes. In addition, a unique groovy boutique will have eclectic cat novelty items, along with local art and artisan crafts.
We hope that you will stop by 647 McDonnell Drive in Railroad Square Art District to meet the kitties and volunteers, shop for some good reads, and see what we're all about! Make sure to follow us on our Facebook page for updates and sneak peeks. Masks, social distancing, and hand sanitizing is practiced here!
Feline Advocates of Leon County is a rescue that focuses on the re-homing of homeless cats and kittens and is excited to open a second adoption center!
Tallahassee's first "Fat Cat Cafe" was established in August of 2017. Our 501(c3) has helped rescue and adopt out kitties and cats by housing them in a most wonderful indoor cat haven and
giving them extra TLC & medical attention. Our cats come from our TNR activities, local rescue groups, and local shelters. We have adopted over 590 and counting beautiful felines to fur-ever homes. We have partnered with several small businesses and artists to promote local growth within the community by displaying their work in the café and online available for purchase. Our events, that have been postponed indefinitely due to COVID 19, have included: Yoga with Kitties, Art Classes, First Friday Jazz night, Birthday Parties, Movie nights and more.
Please do stop by Fat Cat Café or Fat Cat Books for some of your own personal Meow Time and adopt a kittycat!
www.facebook.com/FatCatBooksTally  |  www.facebook.com/FatCatCafeTally