Tallahassee Soon to Open VA Clinic, Publix on Railroad and More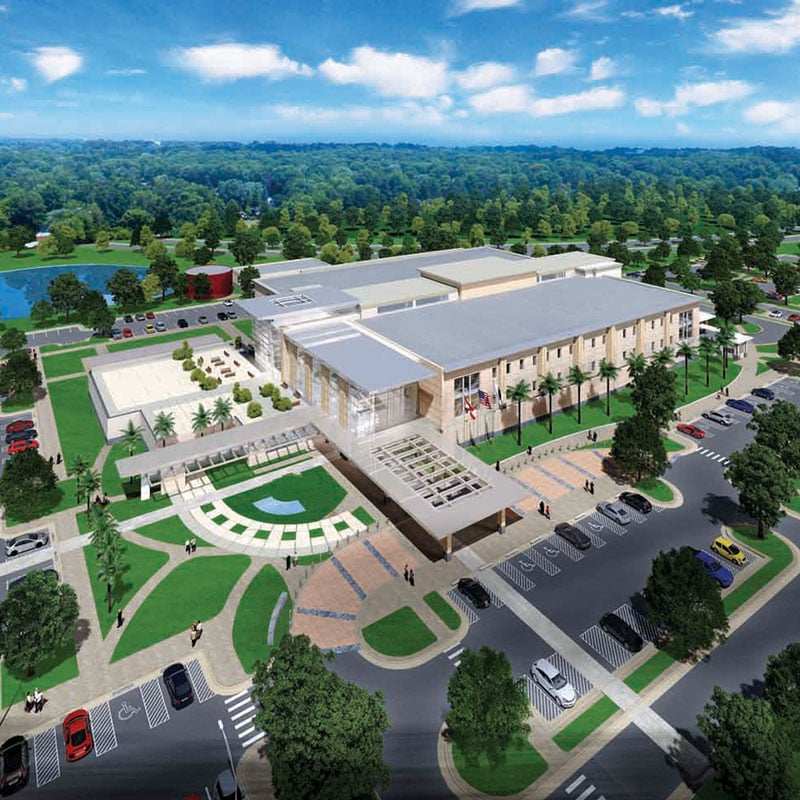 Coming Soon
▪ The U.S. Department of Veterans Affairs is completing construction on its new facility at 3020 Blair Stone Road. The $13 million project is situated on a 38-acre parcel and will feature 197,170 square feet of new construction for the Veterans Outpatient Clinic. The facility will replace the V.A.'s facility currently located on St. James Court. The clinic is scheduled to open later this summer.
Recently Opened
▪ Capital Regional Medical Center has opened its Behavioral Health Center, offering inpatient care for 24 adult patients with psychiatric issues. The $4 million, 14,000-square-foot expansion project, which opened in April, fills the hospital's seventh floor.
Proposed
▪ A 302.89-acre parcel near the northwest and northeast quadrants of Interstate 10 and Capital Circle Northwest is being proposed for development for commercial and residential use. If approved, "Park Place" will bring 680 residential listings to the market, including 110 single-family homes, 111 townhouses and 417 apartment units. Retail space will also be abundant in Tallahassee's next frontier, with 799,000 square feet of retail/office space available.
▪ In May, the City Commission agreed to sell a three-acre property on Railroad Avenue to developers, which will ultimately be the site of a grocery store. While no specific plans were discussed, many believe it will be a "mini-Publix," the first of its kind in Tallahassee that could open in 2017.