Tallahassee Photography Titans Focus On New Book
Bob and Gail Knight unveiling 'Married To It' On Wednesday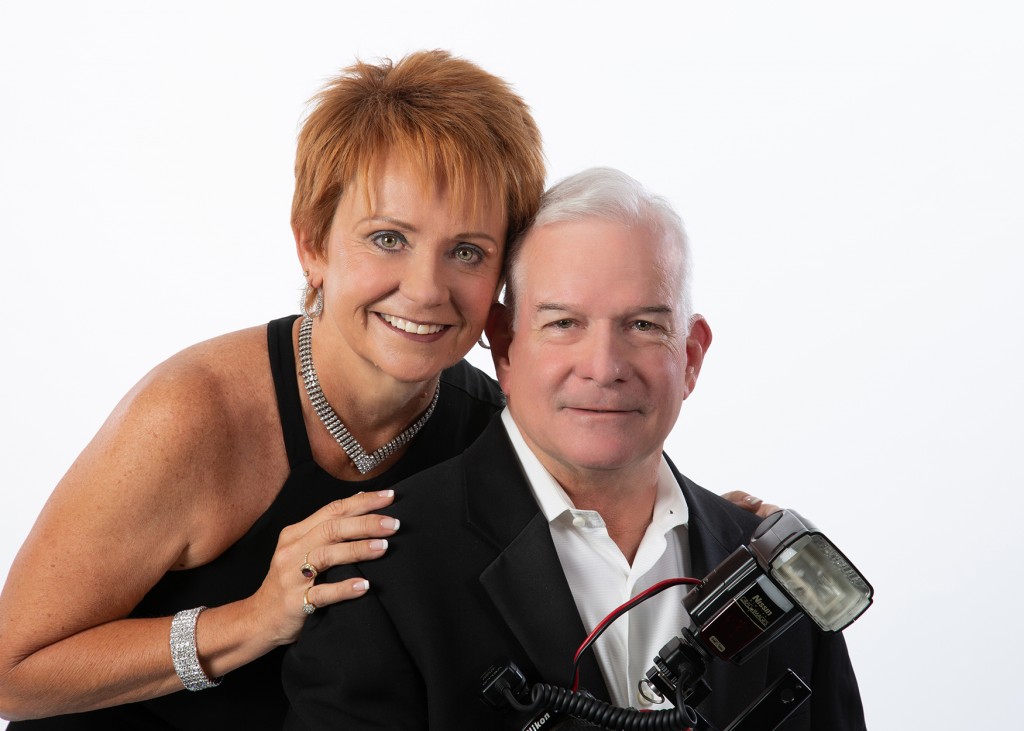 Picture a business that started with one camera, one flash unit and 20 rolls of film.
Picture that business more than 40 years later as a global titan in photography services.
Now picture a book.
Tallahassee's Bob and Gail Knight on Wednesday unveil Married To It, which tells the story of how they built a homegrown photography business into a multi-million-dollar company called the Iconic Group – and how they managed to stay married while running it.
The event, hosted by Midtown Reader, begins at 6 p.m. at Holy Comforter Episcopal School. The public is invited.
Their book explores how two 20-something entrepreneurs rose from taking sorority party photos at Florida State University and built an event-photography empire. They did it by investing in their customers, staff and each other, the book says.