Summer Skin Maintenance
Don't let the heat or acne ruin your summer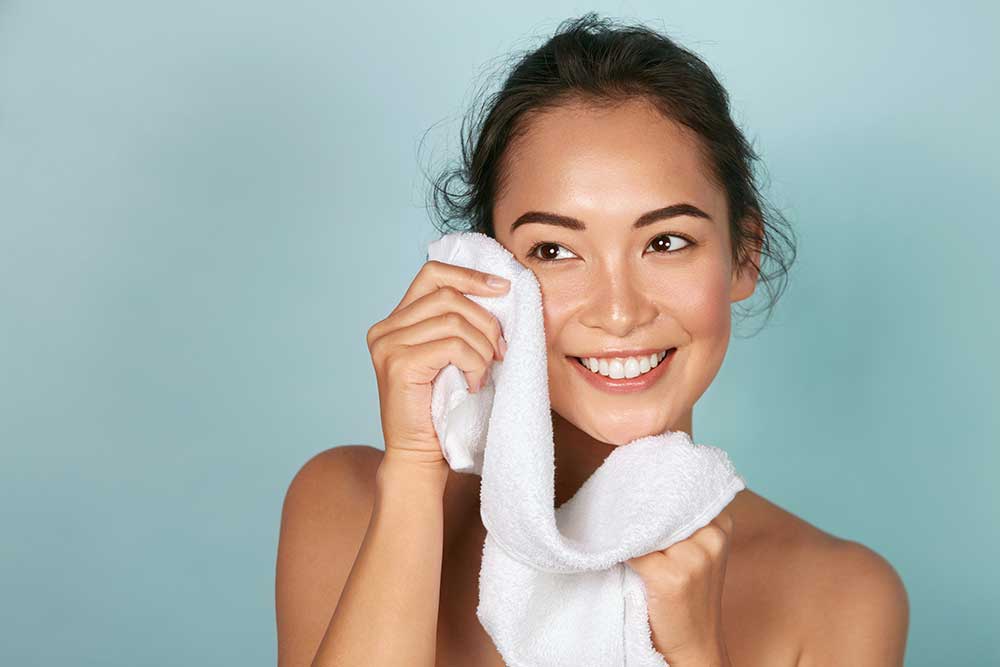 The heat is on! That's especially true for your face, which is most often subjected to the sun's rays. In the summer months, the staff of Tallahassee Plastic Surgery Clinic likes to keep it simple by recommending a consistent skincare regimen that caters to clean pores, gentle moisturizing and plenty of SPF.
Mysty Bilbrey, esthetician with Tallahassee Plastic Surgery Clinic, advises beginning with a gentle cleanser that corresponds with your skin type. Many skin types are especially prone to acne during the summer months, so a cleanser with salicylic acid is best to deep clean pores and exfoliate without drying out the skin.
Bilbrey recommends Skinceuticals Simply Clean cleanser, a pore refining gel cleanser for combination or oily skin, and the Purifying Cleanser with glycolic acid, a conditioning foaming cleanser for all skin types.
Follow your nighttime cleansing with glycolic acid, which is known for lightening pigmentation and reducing acne. Bilbrey suggests the Glycolic 10 Renew Overnight, which promotes cell turnover for healthy, glowing skin.
In the heat, a lightweight moisturizer should be applied both day and night. Bilbrey particularly likes the Hydrating B5 Gel, an oil-free hydrating serum that replenishes moisture and restores radiance. The final step is to apply a quality sunscreen in the morning.
With sweat, sunscreen and makeup clogging pores, acne is the most common summertime skin issue. Bilbrey stresses the importance of washing away the grime of the day and also investing in a quality sunscreen for your skin type; sunscreens can lead to further breakouts if not tailored to your skin's needs.
Facials and peels are always a great way to invest in a summertime skin refresh. Both facials and peels can be created for your skin type, making them as strong or gentle as you desire. Bilbrey suggests leaving more aggressive treatments, such as micro needling and lasers, to cooler months when you're not in the sun as often.
Summer is a time when many of us, lulled by time spent in the sun, slip into the relaxation of long days, but keeping a consistent summer skin regimen is vital to a yearlong fresh face.
For more, visit tlhplasticsurgery.com.
Tallahassee Plastic Surgery Clinic
2452 Mahan Drive, Suite 101  |  (850) 877-2126  |  TLHPlasticSurgery.com
Larry L. Harper, M.D.  •  Alfredo A. Paredes, Jr., M.D.  •  Jeffrey M. Rawlings, M.D.  •  Sue Anne Pearce, Licensed Esthetician