'Southern Living': Tallahassee remains among South's top 10 cities
Capital City ranks No. 10, down one spot from last year
With all that spring warmth comes this sunny news: Tallahassee remains among the South's best cities, according to Southern Living magazine.
The Capital City ranks No. 10 in the magazine's list of The South's Best Cities 2020. That marks a drop of one spot from last year.
Tallahassee finished one spot ahead of Greenville, South Carolina, and one spot behind Richmond, Virginia. St. Petersburg (No. 16) and Orlando (No. 20) were the only other Florida cities to make the list.
Southern Living noted that "tourists often come for Tallahassee's history and natural beauty: The city has numerous wildlife preserves, animal refuges, state parks, history museums, and even a 17th-century Spanish mission."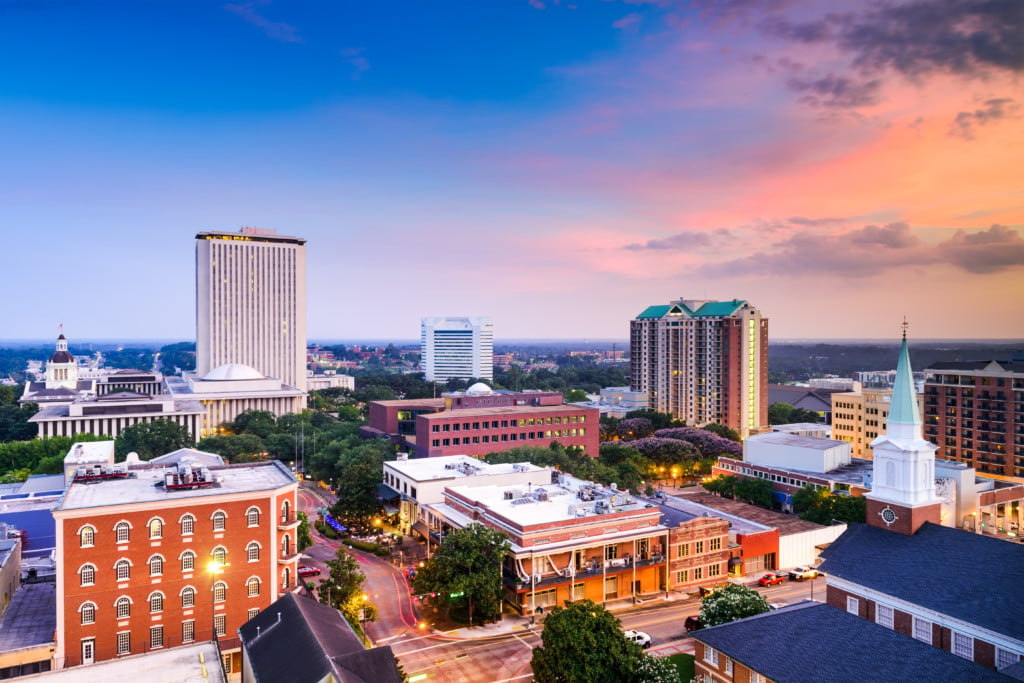 Photo courtesy of SeanPavonePhoto / Getty Images Plus
Charleston, South Carolina, again took the top spot. Southern Living lauded that city as "a clear favorite —our four-time South's Best champion, beloved for its historic architecture, sizzling food scene, and classic gardens."