So Long, Farewell, Auf Wiedersehen, Goodbye … Sort Of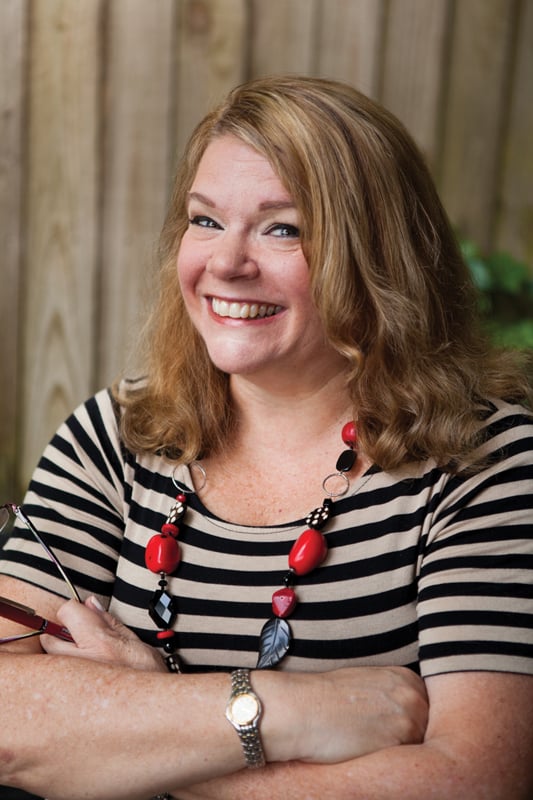 Just two issues ago, I was taking a victory lap to celebrate my 10th year as editor of Tallahassee Magazine, talking about the stories I've written, the interns I've known and rehashing the good — and bad — old times.
I've had a good run, but it's time for me to move on to the next stage of my life and career. Not exactly sure how it's going to play out, but it sure will be different.
The good news, and I hope you'll agree, is that although I am giving up my title as editor, I will still have lasting ties with the magazine. We've hashed out an agreement that will allow me to keep my antennae up around town to find stories that will appear in Tallahassee Magazine and the other publications of Rowland Publishing.
I hope to spend part of my time consulting about writing, marketing and doing what I like to call "dot connecting" — getting people in contact with other people who can help or otherwise enlighten each other. 
Now, it's time for me to give thanks … and the list is way too long to be contained in this 600-word column. But, by jingo, here goes:
A great big thanks to Publisher/President/Owner Brian Rowland and his then-second-in-command, Kim Howes, for taking a chance on growing a reporter into an editor. In the early days, it was so challenging to switch from not just writing stories, but to thinking them up, assigning them, editing them, editing them again, and again … and again. I have grown, as has Tallahassee Magazine and the company I work for.
I'd like to thank the parade of editorial assistants I've had over the years, especially Erica Bailey (who threw the most obnoxiously enjoyable 50th birthday parties ever), Ashley Kahn and the latest, sweetest person in a long line of people who "keep me straight," Chay Baxley. All of them started out as interns and it has been my pleasure to see them grow into professionals who will far outshine me in the future. 
Senior writer Jason Dehart has been my rock for almost my entire tenure as editor. He never, ever missed a deadline or fussed about an assignment — although I never did give the guy who's into "Star Wars" and history a "Let's Plan a Mother's Day Brunch" story either. 
Lord love the managers and designers of the production team, especially Senior Art Director
Saige Roberts, who makes words look beautiful while also constantly having to climb the stairs to nag me to turn in every little last piece of copy as each issue nears completion.
Many thanks to the advertising team, but for whom I would not get a paycheck.
Thanks and praise to my fellow editors, Zandra Wolfgram at EC and Linda Kleindienst at 850. Zandra, you have served me well as an arbiter of style, comrade-in-arms and provider of story ideas. And Linda. My hero. A reporter's reporter. A lover of horses and big dogs. The best big sister I never had. And the best damn boss I have ever had.
It has been an honor and a privilege to share stories with you, readers of Tallahassee Magazine. I've made so many friends over the years, people I've met in person, and others I know only in the virtual world. Throughout my tenure, your words of praise and encouragement — and, yes, even the occasional smack on the snout — have inspired me to give you my very best efforts.  Thank you.