Shop, Save and Support
Women United's Shop & Stroll features spring fashions for a cause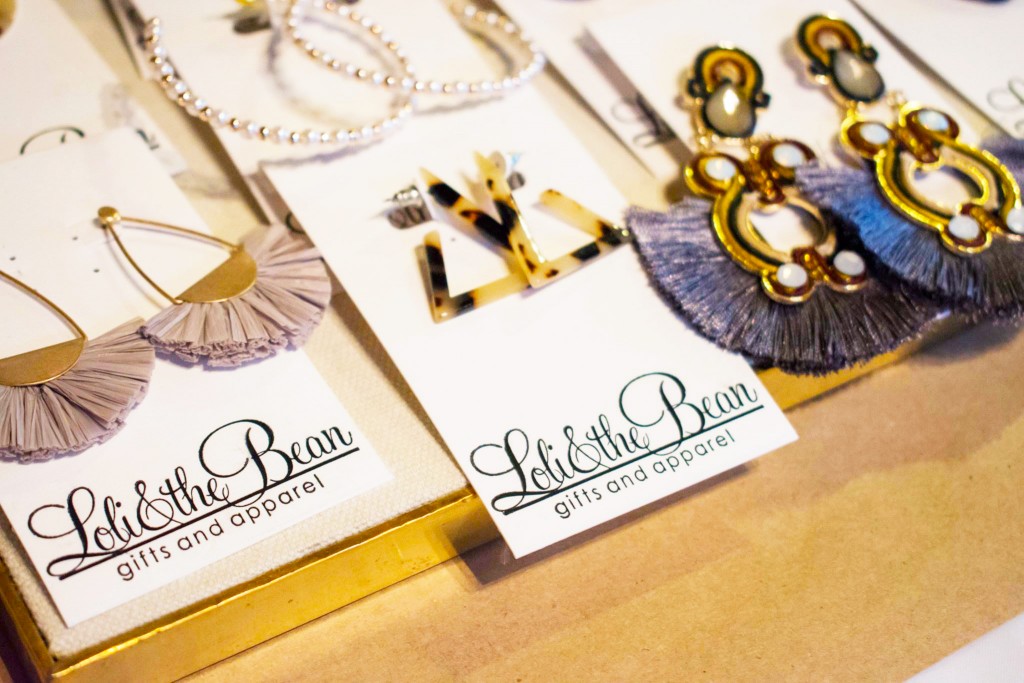 Gather your best gals for a night of shopping, sipping and strolling all for a great cause while stepping into spring in style. Each March, Women United hosts their spring fundraiser Shop & Stroll presented by Capital City Bank, where attendees can shop from over 25 local businesses.
Tickets are $25, which includes discounts from vendors and entry into raffles. For $35, the spring savings box includes additional deals and coupons from retailers both in and outside of the Market District. Throughout the night, attendees can purchase flutes of champagne for a chance to win a diamond valued at $3,000 from Tallahassee Diamond Center.
All ticket purchases will support Women United's mission of supporting women and children in need within the community. The event will occur outdoors on Market Street, allowing for plenty of personal space, and health precautions will be in place.
"This event is the perfect trifecta — it's a fun night out, it supports local businesses and it spreads the word about and raises money for Women United," said Molly Lord, vice president of resource development with United Way of the Big Bend.
Women of all ages are encouraged to attend, and there will be opportunities to learn about Women United and get to know local businesses on a more personal level.
"Shop & Stroll is a great way for local businesses, mostly women-owned, to get together and create a cool shopping vibe with food, gifts and beverages," said Robin Lewis, CEO of Simply Entertaining. "It also allows us time to see what each other's businesses are about and make connections and relationships that might not have happened otherwise."
Last year's event featured Skin Science Aesthetics, Tallahassee Diamond Center, Bedfellows, Smashing Olive, Narcissus, Pink Narcissus, Coton Colors, Weezy's Cottage, My Favorite Things, Simply Entertaining, J. McLaughlin, Tallulah CBD, Hearth & Soul, Gypsy Rose Boutique, Salon IQ, The Wine House, Market Square Liquors, Midtown Reader, Premier Gym, Chicken Salad Chick, Andrew's Catering, Jeri's Midtown Café, SoDough and Rebels' Boutique.
For updates on the event visit UWBB.org/shopstroll.
United Way of the Big Bend 
307 East 7th Ave., Tallahassee  |  (850) 414-0852  |  uwbb.org