Season of Renewal
Patients find winter an ideal time to freshen their appearance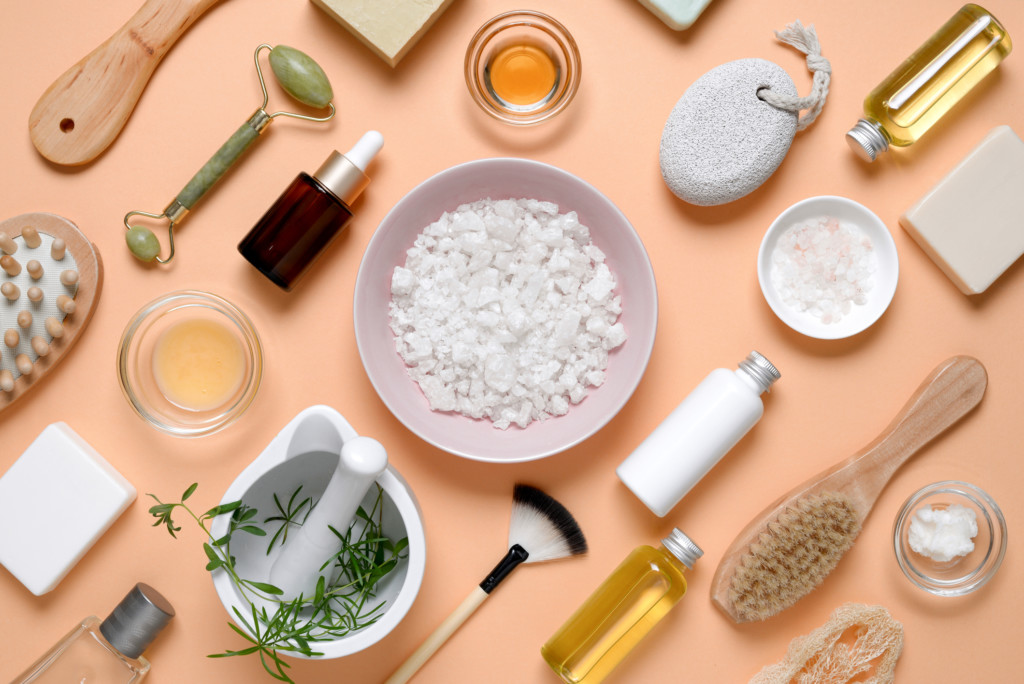 The Tallahassee Plastic Surgery Clinic is an especially busy place in the winter months, particularly in the weeks leading up to year-end holidays and again as beach season nears.
"In the winter, patients will see aestheticians much more frequently and repeatedly," said Dr. Alfredo Paredes. "People sign up for more peels, microneedling and lasers."
Several factors account for the seasonal rush.
People have a desire to put their best face forward at the holidays. They may have a desire to have treatments or procedures performed in the spirit of spring renewal.
Damage in the form of fine lines or wrinkles and brown spots — what Paredes called the "sequelae" of summer sun exposure — tends to manifest itself in fall or winter.
"For a lot of people, there is downtime in the winter, making it an opportune time to have either surgical or non-surgical procedures done, because they are going to be off anyway," Paredes said.
In the winter, too, people find it easier to confine themselves indoors.
"We ask people to stay out of the sun before and after facial resurfacing procedures because the sun can damage the freshly healing baby skin that is coming back. After you have had a peel, for example, you don't want to go to the beach two days later and get sunburned because that could leave your skin looking pink for a very long time."
The clinic does a lot of facelifts in the winter, eyelid surgery, tummy tucks, breast enhancements and procedures to improve upon previously performed breast surgeries.
"People, of course, wear more clothes in the winter, making it easy for them to cover incisions on the breast, belly or back," Paredes said. "With time off, people are in a position to stay home to allow bruising and swelling to subside."
And, given drier air in the winter months, the demand for moisturizers and cleansers picks up.
While Paredes and his colleagues at times can be as busy as package deliverers on Christmas Eve, "we always tell our patients not to hesitate to call us," he said. "We extend our hours and make maneuvers to get them in. We perform many procedures in anticipation of spring.
"We want to help people look their best."
Tallahassee Plastic Surgery Clinic
2452 Mahan Drive, Suite 101 Tallahassee, Florida 32308 | (850) 877-2126 https://www.tlhplasticsurgery.com/