9. Rufus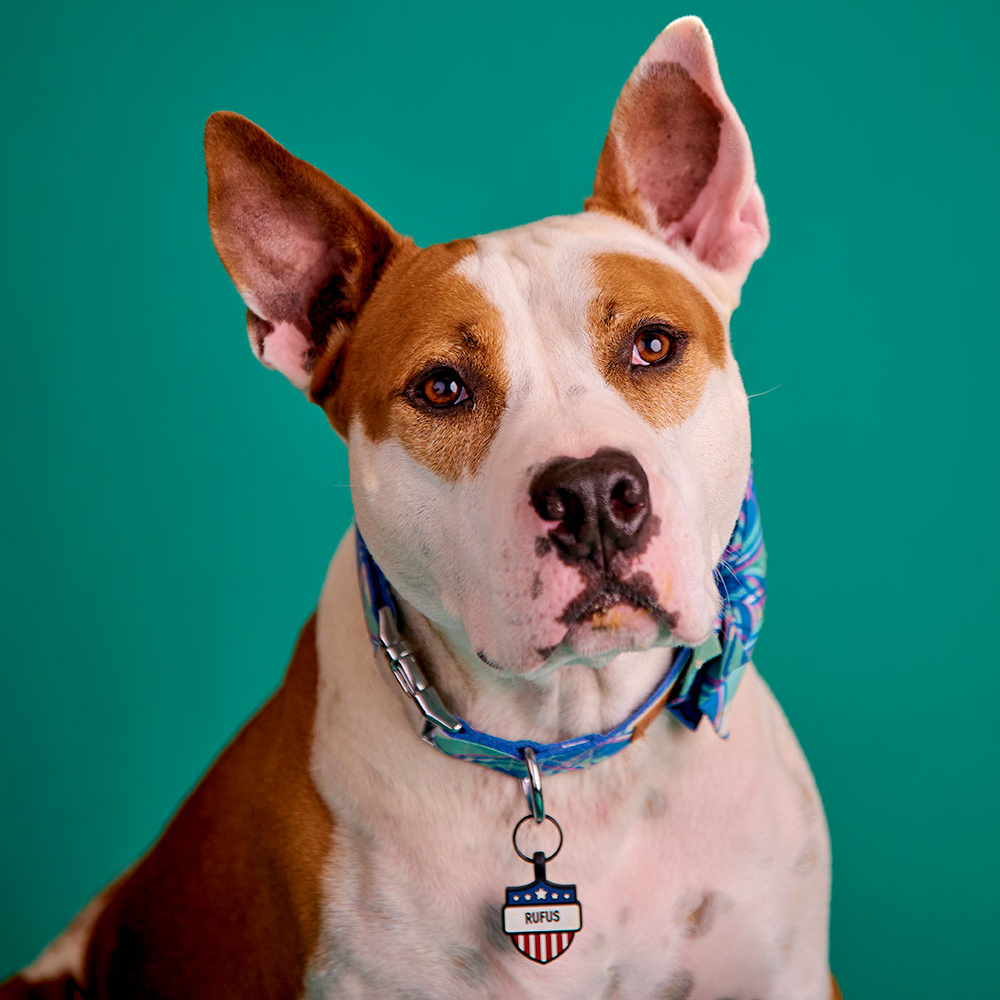 Pet Name: Rufus
Pet Age: 7 years
Description/Color: Brown and white
Species/Breed: Bull Terrier Mix
Neighborhood: Ox Bottom Manor
Favorite Play Spot: He loves to go on walks at Lafayette Heritage.
Best Word to Describe Him/Her: Unique
Unusual Talents/Characteristics: He loves to swim, play with the kids, go on runs and cuddle.
Why Should Your Pet Win? Rufus is a rescue that rescued us as well. He is incredibly smart, loving and fun. He loves life and his people. He will make you feel like the most important people in world.
Anything Else We Need to Know? Rufus is so unique and loving. He lets his human brother and sister run all over him, and he is just happy to be included. He will be a great representative for Tally's Top Pet.