16. Barney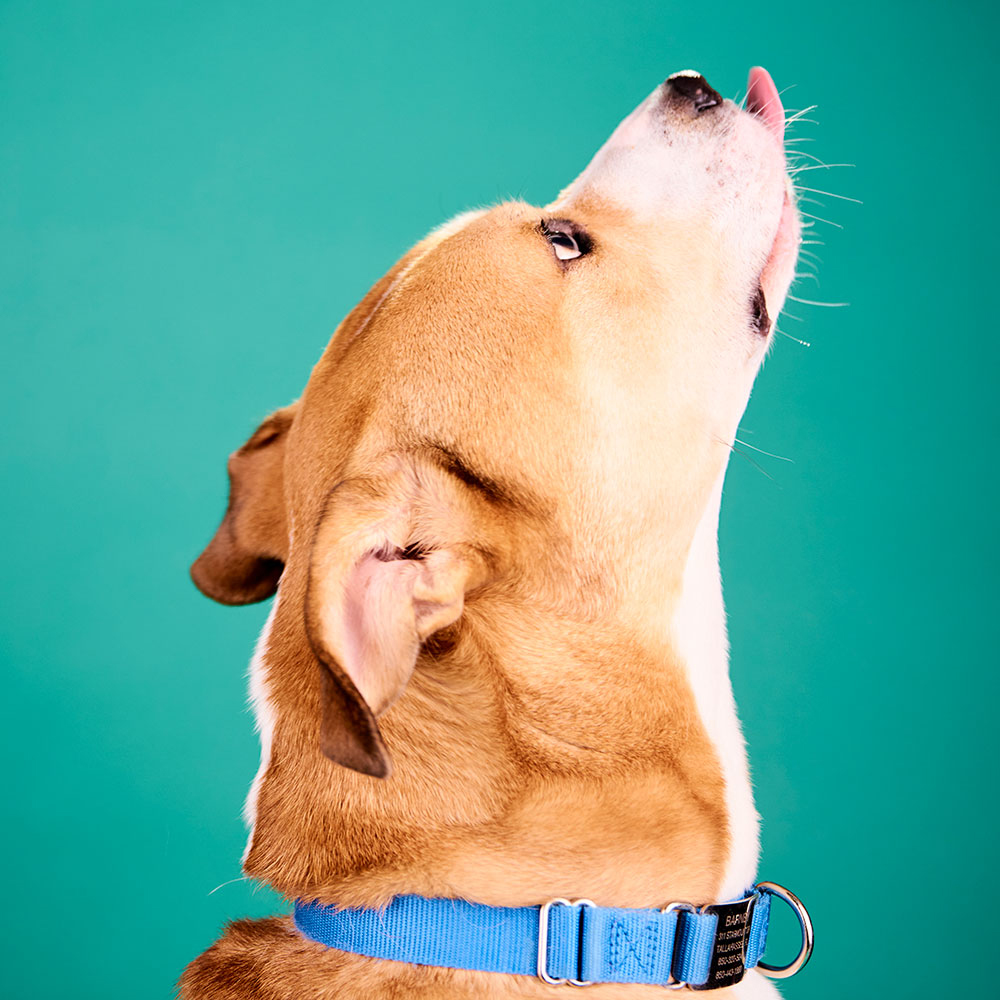 Pet Name: Barney
Pet Age: 5 years
Description/Color: Brown and white
Species/Breed: Lab/American Bulldog
Neighborhood: Starmount
Favorite Play Spot: Lake Ella
Best Word to Describe Him/Her: Autophobic
Unusual Talents/Characteristics: Goofy sleeping positions. Leaps like a ballerina. Tug-of-war champ.
Why Should Your Pet Win? Barney is a smart and fun dog who will chase anything you throw — just don't expect it to come back! His goofy backyard antics, sprints and leaps will make you smile, and he is happy to help you eat … anything. He is a great guy living his best life after a short time at the animal shelter and being treated for heartworms.
Anything Else We Need to Know? We picked up Barney to foster him on June 24, 2020 and completed adoption paperwork on June 29. We couldn't fathom the idea of him not living with us. He went on vacation to Mount Rushmore with us in 2020.